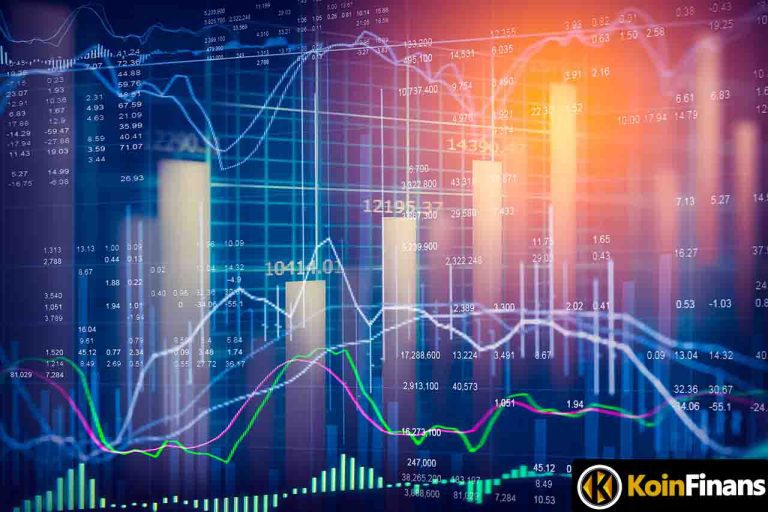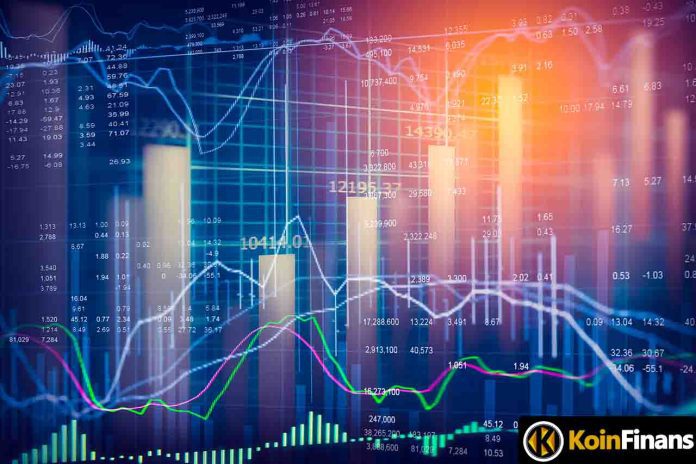 Since June, a popular altcoin continues to show signs of strength while the rest of the market falters. It is thought that the upgrade of the platform, which will be announced in three days, may be pushing prices up.
Decentralized parallel blockchain ecosystem Cosmos (ATOM)The coin is up 152 percent since June lows despite its weakness in the rest of the cryptocurrency market.
This steady rise is also thought to be ATOM 2.0, whose whitepaper is scheduled for release on the first day of Cosmoverse on September 26. Cosmos community members expect ATOM 2.0 to significantly refresh ATOM's inflationary tokenomics.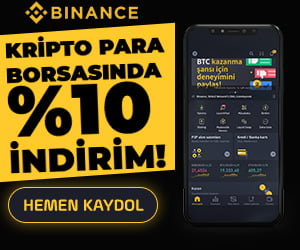 ATOM 2.0 is on the way
Big things are coming for the Cosmos ecosystem and ATOM is following this positive trend, currently trading at $14.7, up over 10% in the last 24 hours. While most major cryptocurrencies, including Bitcoin, are revisiting summer lows, the Cosmos token is still resisting market conditions, up 152 percent since June 19.
Coin's resilience to this market downturn is thought to be due to rumors surrounding ATOM 2.0, details of which will be announced during an upcoming Cosmos conference. Cosmoverse will be held in Medellín, Colombia from September 26-28, and will feature many speakers alongside Ethan Buchman, co-founder of Cosmos, and Sunny Aggarwal, co-founder of the Osmosis labs.
Details on ATOM 2.0 will be made public on the first day of the conference, with Buchman reviewing the token's white paper at 5:30 p.m. and Sommelier co-founder Zaki Manian's talk titled "$1K ATOM LFG" with the token's renewed tokenomics. He's scheduled to elaborate at :40. A special panel for ATOM 2.0 will be held on the third day of the conference at 00:30 Turkish time.
tokenomics
Cosmos is a decentralized independent blockchain network with native cryptocurrency ATOM. The Inter-Blockchain Communication protocol (IBC) allows users to seamlessly jump from one blockchain to another. at the time of writing Cosmos Hubdecentralized exchange osmosissmart contract platform Juno, EVM compatible chain Evmos and privacy blockchain Secret Network It hosts 42 different IBC-linked blockchains.
According to the Cosmos website, the network's cumulative market cap currently stands at $9.72 billion, placing ATOM one place below Solana's $11.4 billion valuation.
The ATOM token is used to secure the Cosmos Hub. Not to be confused with the broader Cosmos ecosystem, Cosmos Hub is a blockchain specifically designed to connect all other blockchains in the network. The Keplr board currently states that ATOM betting rewards range from 15.19% to 18.99%, depending on a delegate's validator. is showing and yield consists of ATOM emissions and Cosmos Hub transaction fees.
However, ATOM is constantly criticized for its inflationary tokenomics. The inflation rate of the cryptocurrency is determined by ATOM staking percentages. According to Messari, if more than two-thirds of the supply is invested, the inflation rate drops gradually until it reaches 7 percent, and if it is less than two-thirds, ATOM can reach annual inflation of up to 20 percent.
By comparison, Ethereum's inflation rate currently stands at 0.19%.
That's why prominent Cosmos community members predict that ATOM 2.0 will fix the cryptocurrency's inflation rate by placing a burn mechanism or a hard cap on the coin's total supply. Another positive development for ATOM is Cosmos Hub, which will make it responsible for securing not only the Hub itself, but the entire IBC network. Interchain Securityto be released soon. Besides these, stakers will also start receiving rewards from other IBC blockchains depending on the validator set they choose. Interchain Security will be released in January 2023.
You can follow the current price action here.
Disclaimer: What is written here is not investment advice. Cryptocurrency investments are high-risk investments. Every investment decision is under the individual's own responsibility. Finally, Koinfinans and the author of this content cannot be held responsible for personal investment decisions.
Soruce : https://www.koinfinans.com/populer-altcoinde-artis-bu-gelisme-fiyati-daha-yuksege-tasiyabilir/?utm_source=rss&utm_medium=rss&utm_campaign=populer-altcoinde-artis-bu-gelisme-fiyati-daha-yuksege-tasiyabilir