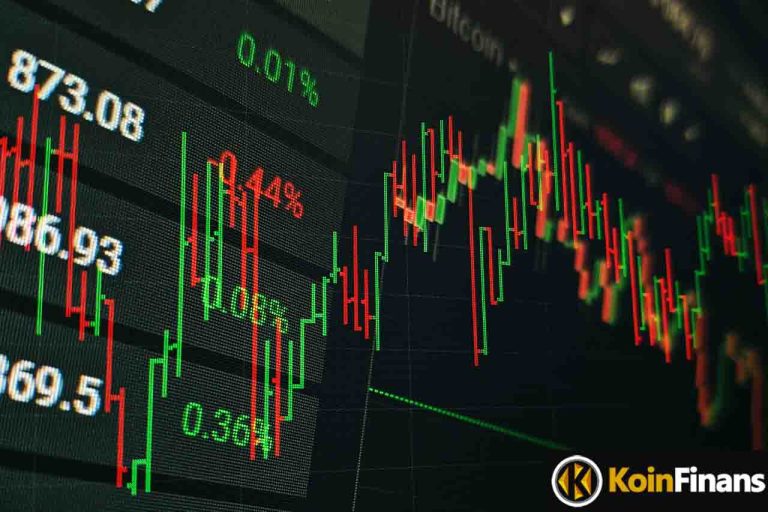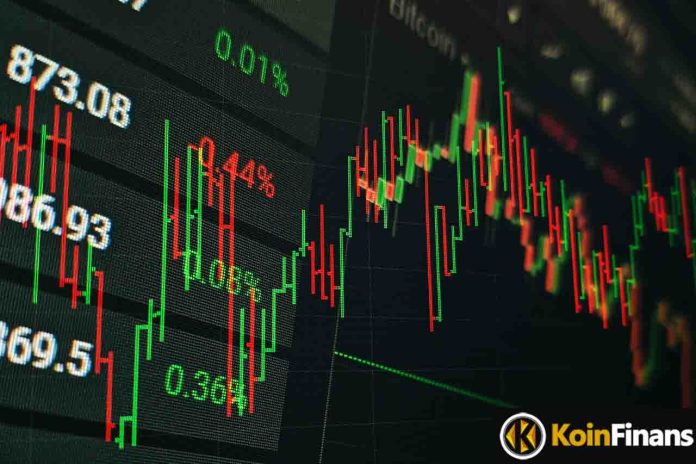 Terra's new chain Terra Classic (LUNC) its developers are trying to regain lost trust with their new updates. While the journey has been difficult since the Terra (LUNA) collapse in May, the community has not lost hope. Now, in the latest update, TerraClassicUSD's (USTC) reissue proposal has been brought forward by Terra Classic developer Tobias Andersen, also known as Zaradar.
— Tobias Andersen (@ZaradarTR) October 9, 2022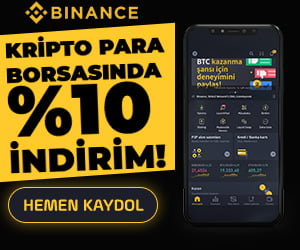 Koinfinans.com As we have reported, this news has allowed TerraClassicUSD (USTC) to gain more than 40% in the last 24 hours. USTC managed to climb from its intraday low of $0.02962 to as high as $0.04224. The coin is currently trading at $0.03962. This momentum also increased the coin trading volume by more than 1300% in 24 hours.
Zaradar's New USTC Offer
The developers are working tirelessly to peg the stablecoin back to the dollar. Core developer Zaradar has released a proposal detailing how the USTC stablecoin and the over-inflated LUNC supply can be fixed.
Andersen, who describes himself as a "difficult lunatic", Medium in your post He stated that he is doing everything he can to "help heal the community and fix what has been abandoned by its founders."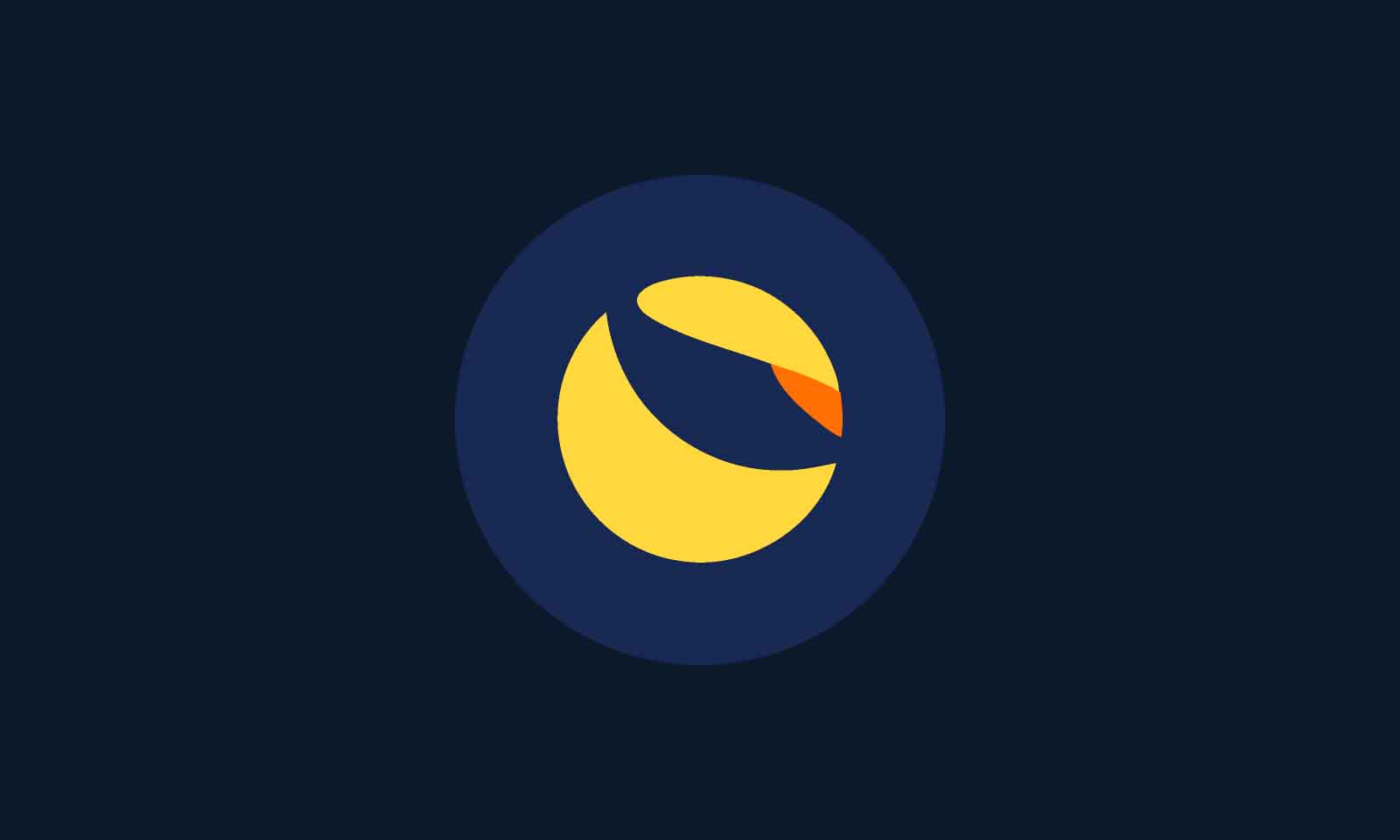 Among other things, the Danish blockchain developer wants to reduce the massive amount of debt accrued in May 2022 during the Terra Classic ecosystem collapse, where $60 billion has evaporated from the market. Sharing technical details, Andersen seeks to recapitalize USTC through quantitative easing and tightening measures. He also believes that restoring USTC to its original value of $1 is crucial to Terra Classic's long-term prospects. Andersen explained the situation as follows:
"The only viable option for recovery is to walk the "hard road", embracing our need for QT and rolling up the sleeves to start a 3-5 year process to build our way out of the "goblin town" with new on-chain features aimed at encouraging businesses to build our network."
What does the future of Terra Classic look like?
After May's market debacle and Interpol's judgment of Do Kwon and other project founders, the future of the project may look bleak. However, along with the recent positive Terra Classic news, including the recently implemented LUNC tax system and reorganization proposal, a concerned community can be very successful in reviving the Terra Classic ecosystem. However, in the short term, both LUNC and USTC may face some negative market activity.
Disclaimer: What is written here is not investment advice. Cryptocurrency investments are high-risk investments. Every investment decision is under the individual's own responsibility. Finally, Koinfinans and the author of this content cannot be held responsible for personal investment decisions.
Soruce : https://www.koinfinans.com/artis-bu-coin-yeni-duyuru-ile-yukselise-gecti/?utm_source=rss&utm_medium=rss&utm_campaign=artis-bu-coin-yeni-duyuru-ile-yukselise-gecti