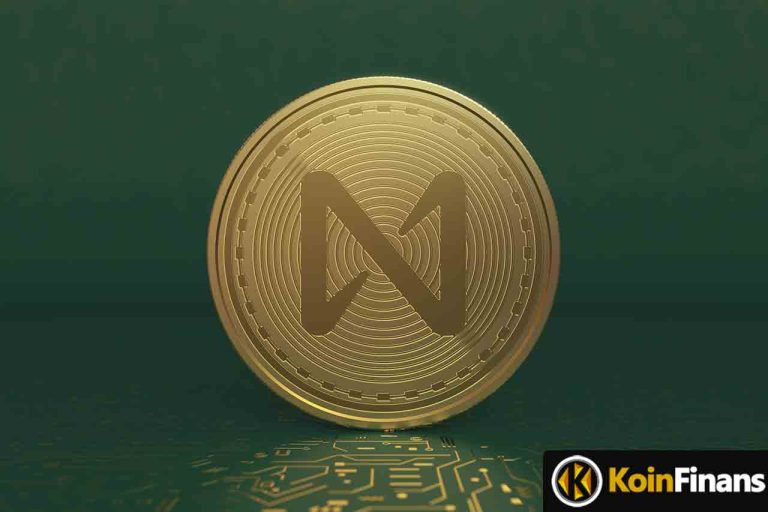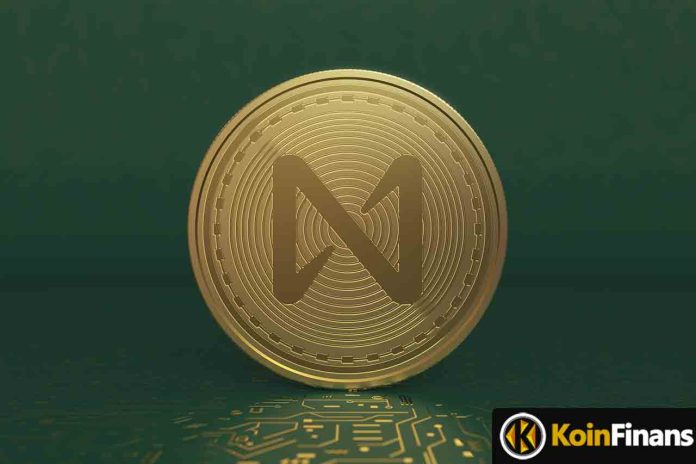 Sports application that has been actively serving since 2015 Sweat Economy (SWEAT) introduced its blockchain-based version of the Near Protocol (NEAR), which has been anticipated for some time.
According to the official announcement shared by the Sweat Economy (SWEAT) team on their social media accounts and official blog, the application and token SWEAT, Near Protocol Published on (NEAR).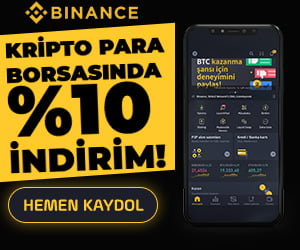 The birth of the movement economy at @NEARWEEK!

💧We distributed SWEAT to millions of people, allowing them to #walkintocrypto

ft. @oleg_femSWEAT shoes, SWEAT t-shirts, and a bouncy castle 🏰

Thanks @NEARProtocol 💧⚡️ pic.twitter.com/y8qEmAZWWK

— Sweat Еconomy 💧 (@SweatEconomy) September 16, 2022
Koinfinans.com As we reported, the NEAR-based utility token has been distributed among 13.5 million wallets. SWEAT has become the most downloaded fintech app in 51 countries around the world in recent days.
In addition, the application entered the top 5 in 115 countries in various regions of the world.
A total of 4.7 billion tokens were distributed among users. Within 72 hours of the token generation event (TGE), over 2 million users downloaded and activated the Sweat Wallet app.
SWEAT Breaks Records in September
Oleg Fomenko, co-founder of the project, emphasized the importance of this release for the global adoption of the entire Web3 segment and platform, saying:
"Last week was not only a milestone week for the Sweat Economy team as our initial founding goal was achieved, but also a historic week for Web3 as we witnessed both the birth of the motion economy and the massive engagement of millions of new users in cryptoassets. My deepest thanks to all our partners and supporters, and to the incredible team that worked so hard on this product and launch. And I want to emphasize that this is just the beginning. We are very excited to make millions of people around the world healthier by creating a truly decentralized mobility economy."
In addition, the token sale was the fastest initial decentralized exchange offering (IDO) in Web3 history: over $1 million equivalent was sold in less than 15 minutes.
Big announcements fueled retail traders' interest in SWEAT, and in the first week of trade operations, SWEAT volume helped it exceed the $500 million mark.
Current price action from here you can follow.
Disclaimer: What is written here is not investment advice. Cryptocurrency investments are high-risk investments. Every investment decision is under the individual's own responsibility. Finally, Koinfinans and the author of this content cannot be held responsible for personal investment decisions.
Soruce : https://www.koinfinans.com/near-ile-ortaklik-kuran-altcoin-rekorlar-kiriyor/?utm_source=rss&utm_medium=rss&utm_campaign=near-ile-ortaklik-kuran-altcoin-rekorlar-kiriyor