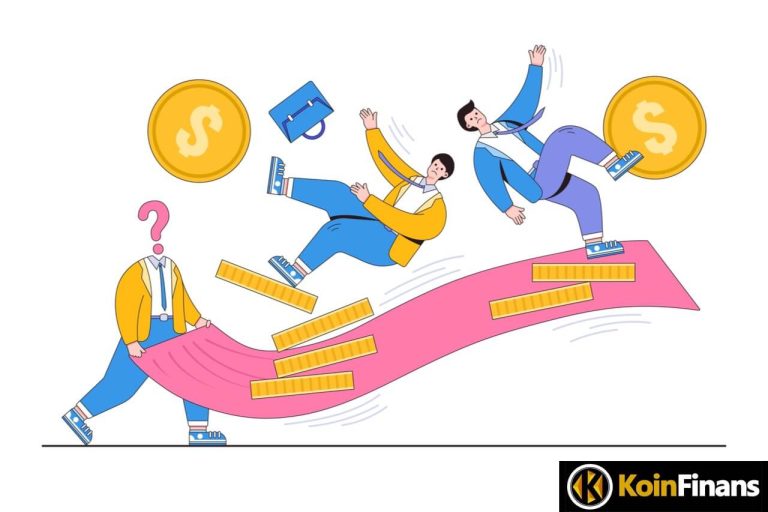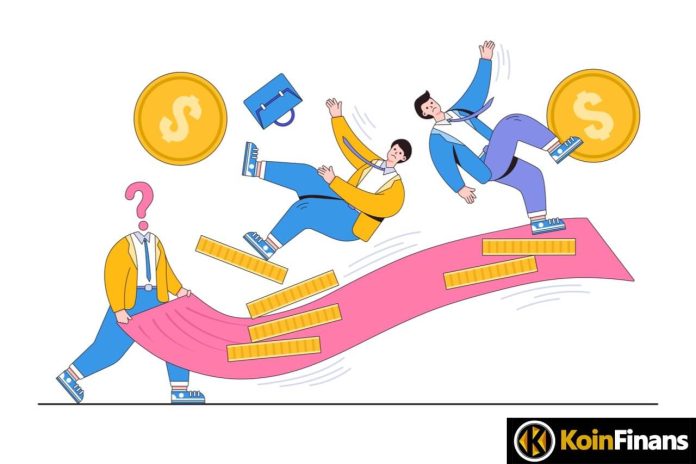 Rug pull* An altcoin suspected of being a coin tumbled 99.5% to near zero shortly after hitting an all-time high of $0.27.
According to security firm PeckShield, it is the native cryptocurrency of Corner, a blockchain network that claims to provide ledger services to businesses. CornerChain (CNR), experienced a price movement that surprised users. The coin, which is experiencing a dazzling explosion, suddenly crashed.
#PeckShieldAlert PeckShield has detected Cornerchain $CNR has dropped 99.5%. https://t.co/DzI5qJO5bU
The contract is created by @neotericfinance pic.twitter.com/xomGJmvrdw

— PeckShieldAlert (@PeckShieldAlert) September 6, 2022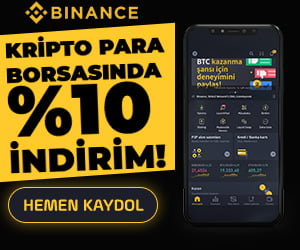 The CNR token fell 99.5% shortly after hitting an all-time high of $0.27 on September 6. The Binance Smart Chain (BSC)-based token has risen nearly 149,000 percent from its all-time low.
Corner chain trades on PancakeSwap (V2), a popular decentralized exchange (DEX) and allows BEP-20 token swaps on the BNB Chain. Pancakeswap V2 is the largest exchange in the BNB Chain ecosystem and one of the best DEXs in terms of market share. The exchange's automated market maker (AMM) architecture allows users to trade against a liquidity pool.
Rug pull scam?
A close look at Cornerchain's official Twitter account reveals a meager social media account where most tweets have been deleted, with the exception of the BSC contract address posted on August 24. Examining the response on Twitter, most users CNR tokenIt turns out that he complained about not being able to sell his .
Malicious actors can program a token in a way that restricts the ability of some investors to sell, while allowing others to do so freely. These sales limits are clear indications that a project is questionable.
rug pullis a type of crypto scam that occurs when a project team pumps the token before it disappears with the funds, leaving investors a worthless asset.
To explain in more detail, it is a fraud method where developers stop trading after gaining the attention of users and increasing the value of the altcoin, fleeing with the money they have obtained, leaving the crypto currency illiquid.
rug pullWith the goal of generating ., developers first create new cryptocurrency tokens. The value of the cryptocurrency is then inflated and then gains as much as possible before abandoning them when their value reaches zero. Rug pull transactions are the most common exit scam and a form of decentralized finance (DeFi) exploit.
Web3 lifestyle fitness app based on Polygon, combining previously GameFi and SocialFi elements. DragomaIt turned out to be a rug pull scam.
You can follow the current price action here.
Disclaimer: What is written here is not investment advice. Cryptocurrency investments are high-risk investments. Every investment decision is under the individual's own responsibility. Finally, Koinfinans and the author of this content cannot be held responsible for personal investment decisions.
Soruce : https://www.koinfinans.com/ralli-yasayan-altcoin-saatler-icinde-sifirlandi/?utm_source=rss&utm_medium=rss&utm_campaign=ralli-yasayan-altcoin-saatler-icinde-sifirlandi