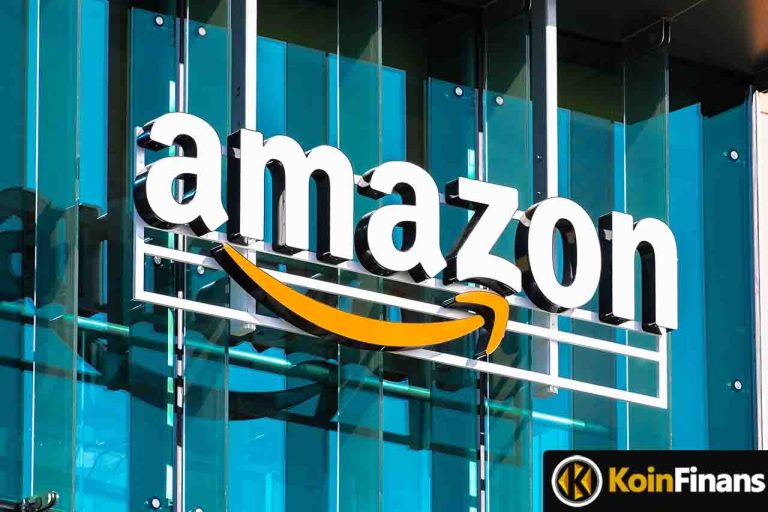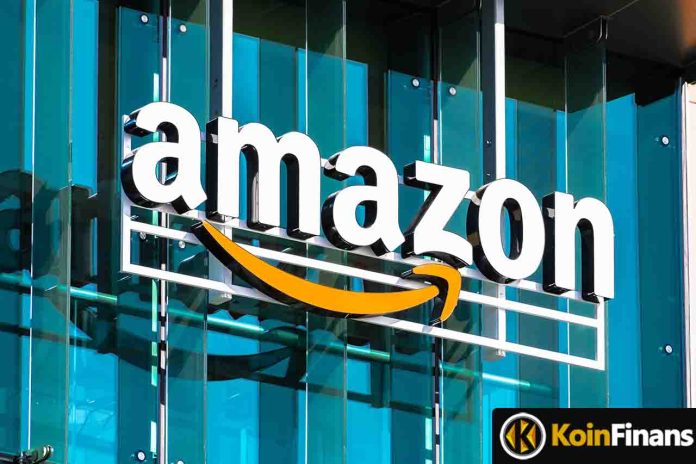 As a result of burns of 126.73 million tokens in a single transaction and 132.77 million tokens in the last 24 hours, the burn rate of the second largest meme cryptocurrency increased by over 1500 percent.
Actively SHIB burning and shiba inu which is a tracking platform where the amount of SHIB tokens burned by the community can be tracked. shibburn shared by website data Shiba Inu's burn rate rose 1502.55 percent as the strongest community in the crypto space removed 132.77 million SHIB from circulation in the last 24 hours by sending inferno/dead addresses. One of the community-led incineration projects destroyed 126.73 million SHIB in a key transaction
In the past 24 hours, there have been a total of 132,775,726 $SHIB tokens burned and 4 transactions. Visit to view the overall total of #SHIB tokens burned, circulating supply, and more. #shibarmy

— Shibburn (@shibburn) September 21, 2022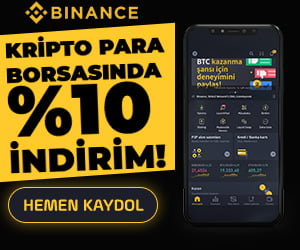 One of the community-led incineration initiatives, called "1Cent," fueled the fire, causing the Shiba Inu's incineration rate to skyrocket to a record high compared to the previous day when only 8,402,785 (8.40M) SHIBs were burned.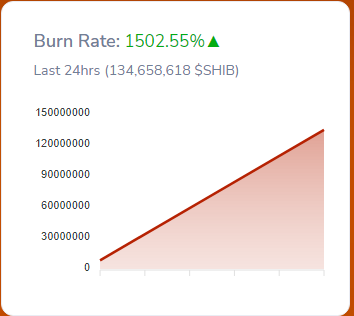 Koinfinans.com As we reported, 1Cent, a SHIB burning project created by Shiba Inu holders, burned a large chunk of 126,735,223 (126.73M) SHIB tokens in a remarkable transaction that took place about 12 hours ago. The project is also in a separate transaction. Bone ShibaSwap (BONE) destroyed it.
QUEMA SEMANAL🔥🔥
Cumpliendo como cada semana…

CARDANO 180https://t.co/Sr7NzrxGzs#1CentEcosystem #certik #shibarmy #cardano #BONNET #altcoins #Crypto #BTC pic.twitter.com/WLSCHloGDQ

— 1Cent (@1Cent_token) September 20, 2022
Trading giant Amazon to help burn 140 Million SHIB
The @shib_superstore Twitter account, founded by smartphone game maker Travis Johnson, announced that the amount of SHIB burned by the end of this month will exceed 140 million meme tokens.
The Amazon affiliate program that Johnson started using earlier this year will help the platform achieve this goal.
In a recent tweet announcing the platform's total earnings on Sunday, September 18, Travis Johnson shared how much cash his games brought in in ad revenue that day and what he earned from Amazon commissions.
The total amount to be burned at the end of September will be close to over $1,500. At the current exchange rate, this is equivalent to 138,248,847 Shiba Inu coins. The amount of SHIB burned through Amazon at this rate would be $300, roughly 27,649,769 SHIB.
September 18!

$86 yesterday, bringing the month to $1500+!

Amazon is also at $300, which brings us up to almost where we were last month.

MEXC and Upside are dragging this month, but lots of potential there as well

For all ways to burn through me, vist pic.twitter.com/8talKjoXE3

— SHIB Super Store (@shib_superstore) September 19, 2022
Shiba Inu Game has been released on Play Store in Australia
Shiba Inu's highly anticipated game, Shiba Eternity, is now available for users on the PlayStore in Australia, according to an announcement Monday. The game was first made available to Apple App Store users in the country last week.
On Sunday, SHIB's lead developer, Shytoshi Kusama, said that Australia's most likely cryptocurrency confirmed that it will be the final test site for the unit.
Previously, the game had been successfully tested in Vietnam and the game had become a hit in the country. This interest allowed the developers to increase the capacity of the servers by fifty times.
In December, Shiba Inu Games partnered with PlaySide Studios, Australia's leading video game developer. Last month, Shiba Eternity was showcased at Gamescom, one of the world's biggest gaming events.
You can follow the current price action here.
Disclaimer: What is written here is not investment advice. Cryptocurrency investments are high-risk investments. Every investment decision is under the individual's own responsibility. Finally, Koinfinans and the author of this content cannot be held responsible for personal investment decisions.
Soruce : https://www.koinfinans.com/yakim-orani-artan-meme-coine-amazon-destegi/?utm_source=rss&utm_medium=rss&utm_campaign=yakim-orani-artan-meme-coine-amazon-destegi