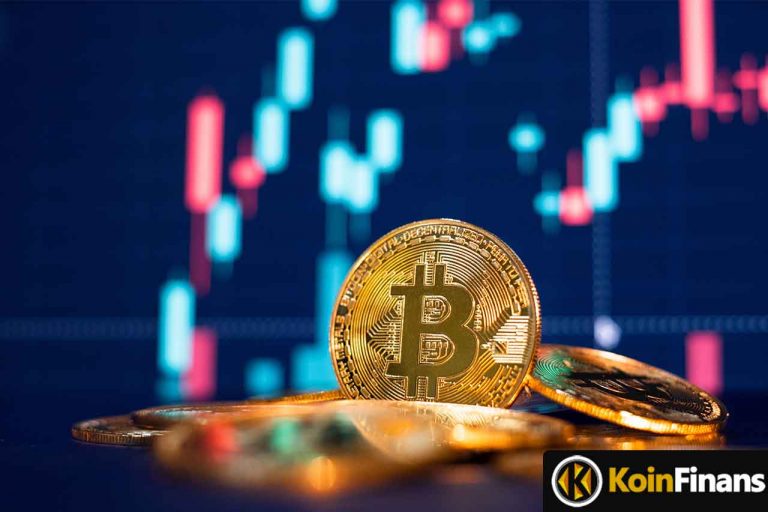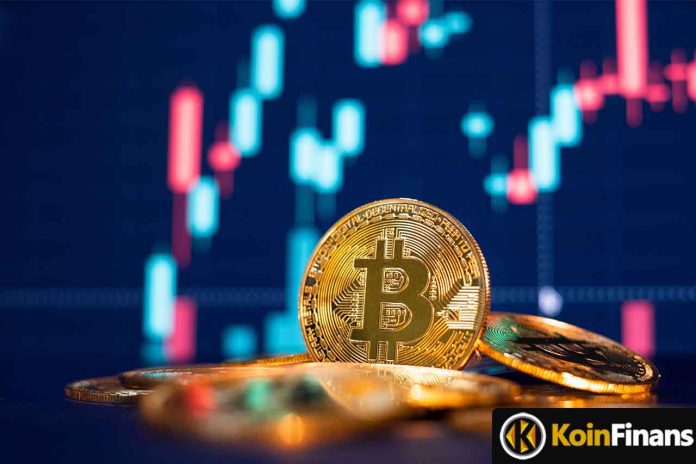 Crypto analyst Plan B, nicknamed Plan B, says that all indicators point to a bright future for Bitcoin (BTC) in the coming months, except for a black swan event (a surprise, significant impact in the financial markets, and cannot be explained by rational analysis).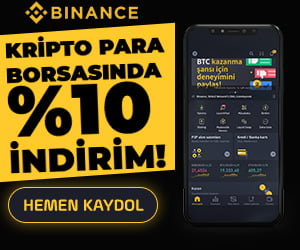 The analyst gave a YouTube video to Blockware Intelligence. in his interviewexplained his thoughts on why countless Bitcoin metrics are looking so positive.
"Despite the risk of being called a moonboy (an investor who thinks an asset will rise in price like a space rocket launched towards the moon), basically, stock-to-flow [S2F] model or on-chain data, actual market value (Realized Cap) or other metrics […]All signals such as the number of countries opened to Bitcoin. Everything is positive."
Plan B is known as the implementer of the stock-to-flow (S2F) model traditionally used in commodity markets, which compares the supply of an asset with the rate at which Bitcoin is produced. While Bitcoin has recently underperformed Plan B's S2F model, the analyst thinks there are still big rallies ahead for flagship crypto.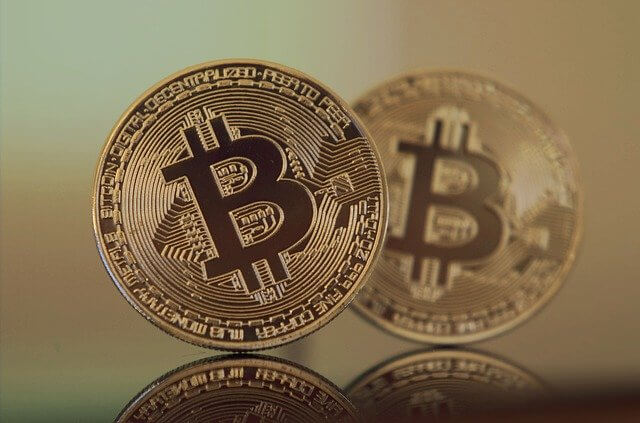 While the trader thinks that there may be unexpected developments that could end BTC's next rally, he says he is following an important metric for potential rally signal.
"Of course it could be a black swan. Sure, it could be something we haven't seen in the past, or something like a real black swan event, but the volatility is low and the futures premium is low. I am watching this closely."
Plan B concluded by saying that he believes it is an ideal opportunity for Bitcoin investors to fill their bags right now.
"Unless dormant cryptocurrencies, people in profit, people at loss, it's a black swan, I can't imagine any other scenario as this is one of the best buying opportunities we've seen in Bitcoin history.
2ndIt's even compatible with the start of 016, 2011, 2013 or 2012. The beginning of the bull run.
I know it sounds like a moonboy, but that's how I look at it."
In March, the trader presented a scenario where Bitcoin could approach $300,000 sometime this year.
You can check the price movements here.
Disclaimer: What is written here is not investment advice. Cryptocurrency investments are high-risk investments. Every investment decision is under the individual's own responsibility. Finally, KoinFinans and the author of this content cannot be held responsible for personal investment decisions.
Soruce : https://www.koinfinans.com/analist-plan-b-bitcoin-yatirimcilari-icin-buyuk-firsat-sunuyor/?utm_source=rss&utm_medium=rss&utm_campaign=analist-plan-b-bitcoin-yatirimcilari-icin-buyuk-firsat-sunuyor