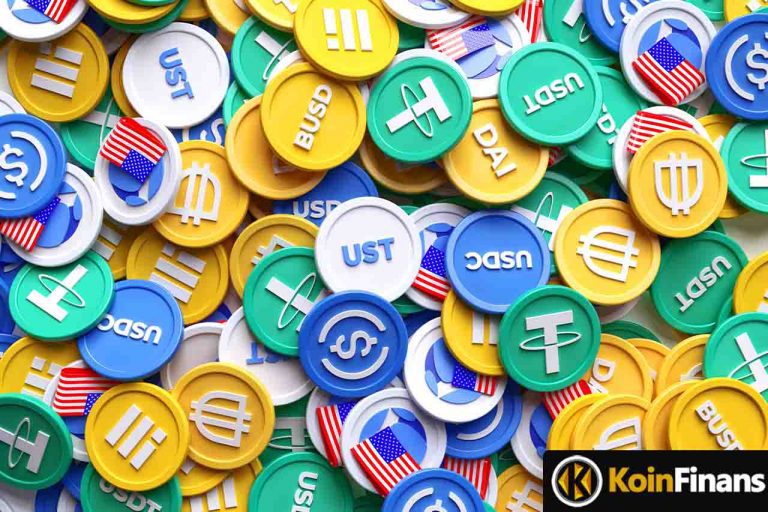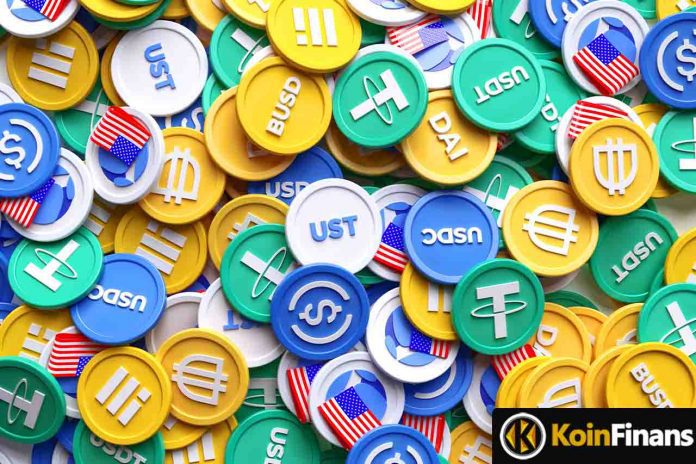 stablecoin USDDWhile the coin continues to hover below its $1 fixed price, it remains to be debated whether there is any risk for investors. USDD, which has not been able to maintain its stable since June 13; After falling as low as $0.93, it managed to retake the $0.98 levels.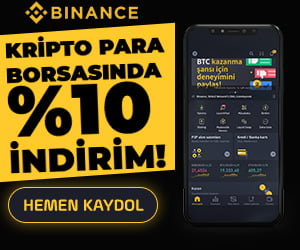 USDD was trading at $0.978, up 0.35% in the last 24 hours, according to data from CoinMarketCap. The stablecoin, which had a market value of $ 723 million before losing its stable on June 13, is currently hovering around $ 704 million.
Are Investors' Stablecoin Funds Safe?
Koinfinans.com As we mentioned, USDD is a decentralized algorithmic stablecoin Although it is claimed to be quite central, many argue that it is actually quite central. Unlike other stablecoins like UST, minting USDD has a slightly more complicated process. Only a few whitelisted institutions are allowed to mint new USDD by burning Tron's native token, TRX.
Meanwhile, YouTube channel Coffeezilla says collateral assets are likely Justin SunHe shared a comment implying that it was stored in a wallet belonging to .
"It is unclear whether these assets will actually be distributed and the BTC wallet they have is more than 2 years old, indicating that this is not a new DAO wallet, but probably just a BTC wallet owned by Justin Sun."
Who Prints USDD?
It is also claimed that 94% of USDD was minted by Justin Sun. The questionable address of the Tron founder minted 683,320,461 USDD stablecoins, which is 94% of all USDD minted so far."
The Youtuber took his claims a step further by sharing the claim that "USDD appears to be a getaway for retail traders to be dumped by Justin Sun."
Currently, the Tron DAO Reserve supports total outstanding supply with a $2.31 billion portfolio in various cryptocurrencies. The reserve claims that the USDD stablecoin is secured by over-collateralization of multiple mainstream digital assets such as TRX, BTC, and USDT. The total value of the secured assets is significantly higher than the USDD in circulation with the collateral rate set at 130%.
You can follow the current price action here.
Disclaimer: What is written here is not investment advice. Cryptocurrency investments are high-risk investments. Every investment decision is under the individual's own responsibility. Finally, Koinfinans and the author of this content cannot be held responsible for personal investment decisions.
Soruce : https://www.koinfinans.com/dikkat-bu-stabilcoin-varliklariniz-guvende-olmayabilir/?utm_source=rss&utm_medium=rss&utm_campaign=dikkat-bu-stabilcoin-varliklariniz-guvende-olmayabilir