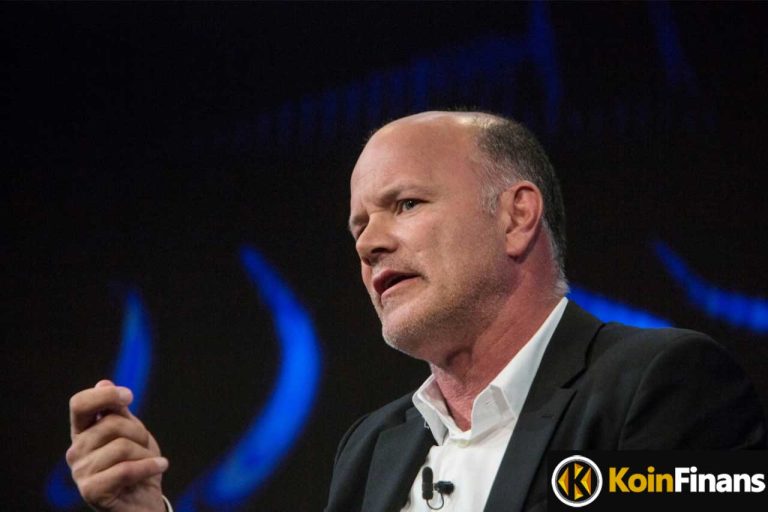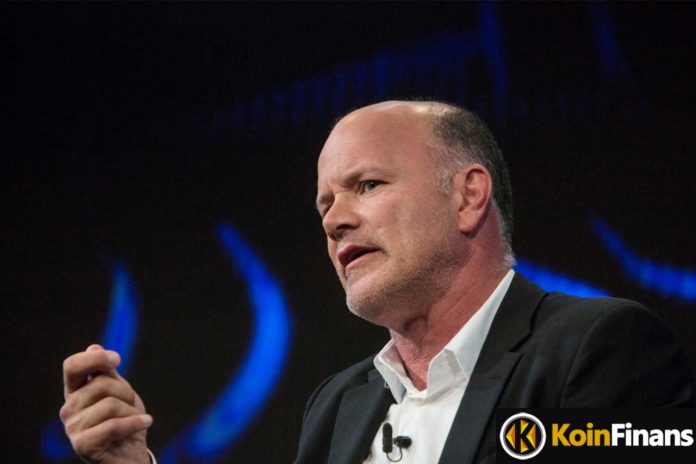 The collapse of crypto giant FTX triggered great fear and uncertainty in the industry. As this sentiment continues, the CEO of Galaxy Digital Mike Novogratzstated that criminals should not be sought all over the industry.
Novogratz, who participated in CNBC's Squawk Box, thinks it is pointless to search for 'black swans' in the entire industry after the crash. Novogratz sharply dismissed the notion that the industry is full of criminals and fraudulent people.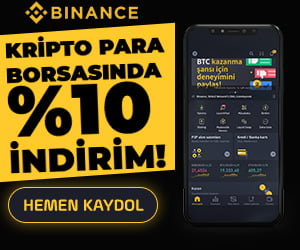 "If there's one black swan, it doesn't mean there are criminals and sociopaths everywhere. It's really dangerous to think this way. You have to stop thinking that way because that's not the case."
Uncertainty in the Crypto Industry Is In Line
Commonly used in the financial industry black swan theory; It represents events that are basically possible but seem unlikely, and manipulative events that prevent us from seeing the truth.
The term became even more popular thanks to the investment book "The Black Swan: The Impact of the Highly Improbable," written by renowned crypto critic Nassim Nicolas Taleb, in which Taleb discusses epistemology, probability, risk, and psychological biases associated with investing.
However, Novogratz stressed that this also does not mean that "all other exchanges fully comply with the rules". Many exchanges are attacked by regulators for KYC/AML violations.
"I don't think there's a man trying to steal your money under every stone."
Circle CEO Jeremy AllaireIn an interview on CNBC, he claimed that when looking for a safe place to hold their cryptocurrencies, "people want to see regulated firms with large global accounting firms that provide public company-level audits."
You can follow the current price action here.
Disclaimer: What is written here is not investment advice. Cryptocurrency investments are high-risk investments. Every investment decision is under the individual's own responsibility. Finally, Koinfinans and the author of this content cannot be held responsible for personal investment decisions.
Soruce : https://www.koinfinans.com/siyah-kugu-aramaktan-vazgecin/?utm_source=rss&utm_medium=rss&utm_campaign=siyah-kugu-aramaktan-vazgecin