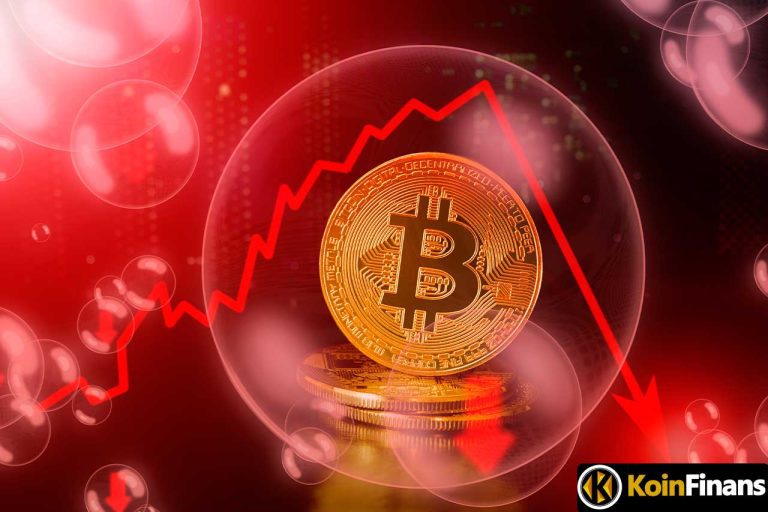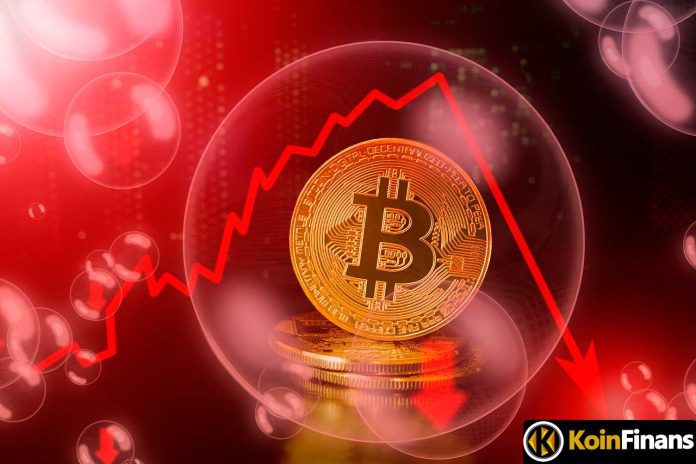 Cryptocurrency market on monday bitcoin and with the collapse of Ethereum, it lost a lot of value and lost up to $170 billion in total market capitalization. While the total market cap continues to struggle at $970 billion to regain $1 trillion today, the BTC price is still trading below $20,000. So, can 2022 result in a much more drastic drop in Bitcoin price?
The FED will hold two important meetings today and tomorrow to rein in the current inflation and will take some measures to stop the bad trend in the markets.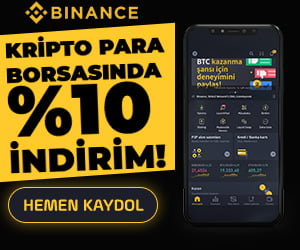 When we look at the year 2022 in general, although it sees a bad outlook in general, bitcoin and Ethereum still seems to have not found its bottom prices. Analysts are unable to pinpoint BTC and ETH price dips as markets are caught in the crossfire of global macroeconomic conditions.
Bitcoin Price Forecast: Will BTC Reach $12,000?
InTheMoneyStocks.com's Chief Market Strategist Gareth Soloway is one of those who predicted that Bitcoin could drop "another leg down" from $19,500. Speaking in an interview with Stansberry Research on Tuesday, Gareth thinks the price of Bitcoin will drop further and see the $12,000 levels.
Soloway was frightened by the statement, "I think Bitcoin could still see $12,000 to $13,000 lower." The strategist thinks Bitcoin could drop as the US dollar strengthens against other risky assets and currencies. He added that any rise in the US dollar will pull Bitcoin and all crypto markets down.
"You should be worried when you see the dollar stay at 20+ year highs and this strong stance is escalating even more drastically. Every rise in the dollar means the opposite will happen on the Bitcoin chart."
Apart from Gareth, founder of Hex Richard Heartshared a comment predicting that Bitcoin will drop to $ 11,000.
At the time of writing, Bitcoin was trading at $19,219 and was up 3.4% on the 24-hour timeframe. BTC is trading down 72.1% from its all-time high of $69,044, which it reached in November last year.
You can follow the current price action here.
Disclaimer: What is written here is not investment advice. Cryptocurrency investments are high-risk investments. Every investment decision is under the individual's own responsibility. Finally, Koinfinans and the author of this content cannot be held responsible for personal investment decisions.
Soruce : https://www.koinfinans.com/bitcoin-2022-yilinda-buyuk-cokus-yasayabilir-mi/?utm_source=rss&utm_medium=rss&utm_campaign=bitcoin-2022-yilinda-buyuk-cokus-yasayabilir-mi