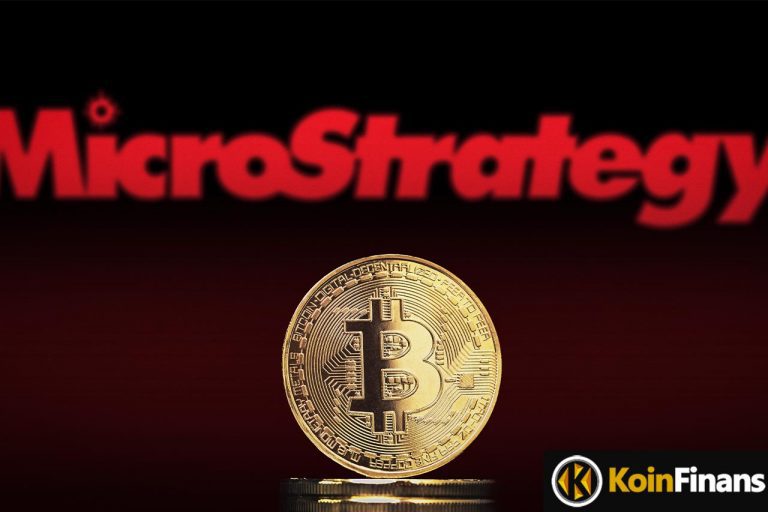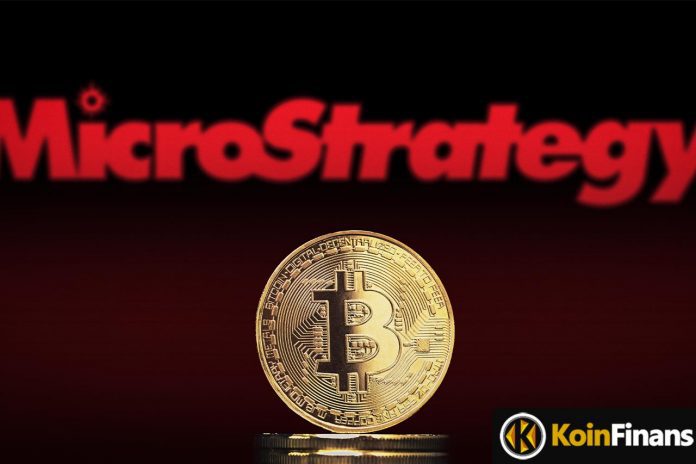 MicroStrategy Co-founder and CEO Michael Saylor made statements regarding fears that some of the Bitcoin (BTC) assets the company bought using debt could be liquidated.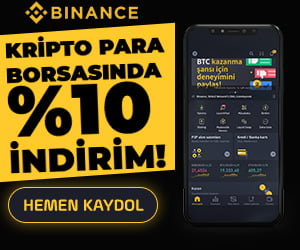 Interviewed by CNBC Michael SaylorHe noted that a margin call is highly unlikely as MicroStrategy's Bitcoin position acquired using debt is sufficiently collateralized.
"We have a multi-billion dollar balance sheet and only a $200 million loan to collateralize. When we look at the table, we are currently 10 times more collateralized. If the market drops 10x, we have cash and we create cash flow.
There was a lot of talk about the margin call but all of it was unrequited, all it did was bring me up on Twitter. Twitter trolls love to kick me off so they can better relate to each other."
In a margin call, more funds must be put in to prevent a trader or investor from closing or liquidating a leveraged position.
MicroStrategy's CEO believes most of the enterprise analytics software firm's debt is manageable because it was borrowed before interest rates were raised.
"To talk about the company's overall balance sheet strategy, we borrowed $2.2 billion at a mixed interest rate of 1.8% before interest rates doubled. If you have a chance to get $2 billion at 1.5% interest, that seems like a reasonable thing and we're glad we did. Most of it is unsecured debt, with $1.7 billion unsecured. The $500 million will be due seven years after we get the money.
So we feel we have a solid balance sheet, we are comfortable, and margin credit is well managed."
bitcoinwas trading at $21,030 at the time of writing. MicroStrategy holds 129,218 Bitcoins purchased at an average price of about $30,700, which amounts to about $1.25 billion in losses.
You can follow the current price action here.
Disclaimer: What is written here is not investment advice. Cryptocurrency investments are high-risk investments. Every investment decision is under the individual's own responsibility. Finally, Koinfinans and the author of this content cannot be held responsible for personal investment decisions.
Soruce : https://www.koinfinans.com/bitcoin-microstrategynin-planlarini-alt-ust-edebilir-mi/?utm_source=rss&utm_medium=rss&utm_campaign=bitcoin-microstrategynin-planlarini-alt-ust-edebilir-mi