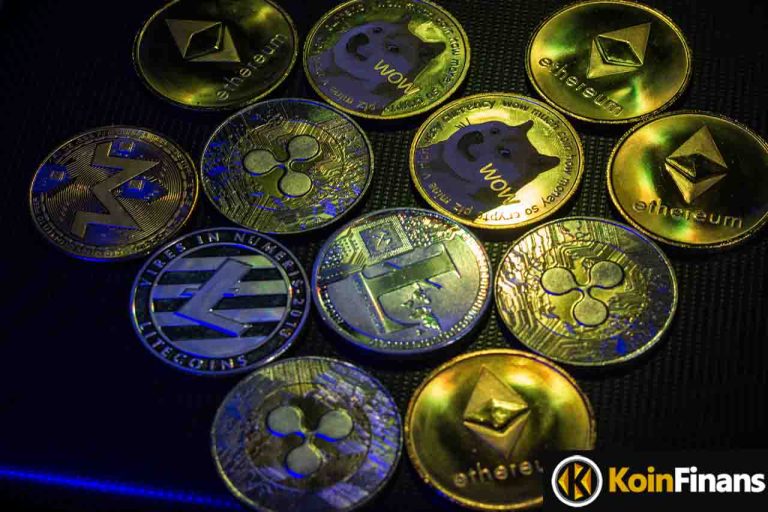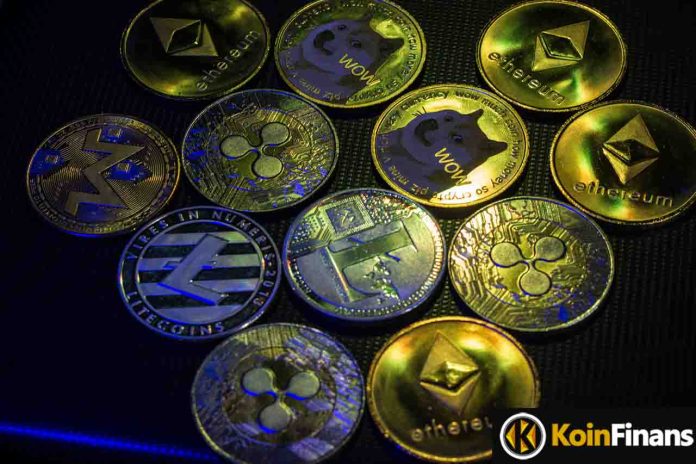 Ethereum While its technical fundamentals are in pretty good shape, price action is a little off from this optimistic picture. The Merge update happened about 100 days ago and changed the course of the network.
Leaving the proof-of-work (PoW) consensus, Ethereum has moved to the proof-of-stake (PoS) consensus. This change reduced the energy consumption of the network by 99%.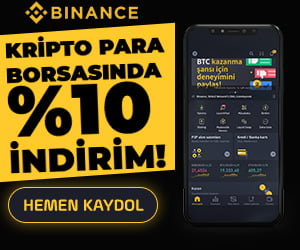 Although this transition has been expected for a long time, it has also started some discussions. For example, it was common to think that the dominance of the network may be in the hands of certain people, which may cause some problems as a result. Developer "superphiz", on the other hand, defended the transition, commenting that we did the right thing.
100 days ago, the Ethereum network became a positive contributor to global health by turning off energy-intensive mining. We didn't have to do this, we could have stuck our heads in the sand and created narratives to justify ourselves, but instead we just did the right thing. pic.twitter.com/xV6REPe819

— superphiz.eth 🦇🔊🐼 (@superphiz) December 24, 2022
According to Beaconcha.in, 15.7 million ETH are currently staked, which is around 13% of the total supply. Assets are worth an average of $19.2 billion at today's prices.
Also, the Ethereum network currently has more than 490,000 active validators. The Bitcoin hash rate has dwindled due to ongoing severe weather in the US and problems with the energy grids. Ethereum, on the other hand, no longer has to deal with such problems.
#ETH is running at nearly 100% without any validators dropping off.

This is what a resilient network looks like, #BTC drops 30% of its security overnight because it's too "cold" pic.twitter.com/nhsWCzTCuY

— Ethprofit.eth 🦇🔊 (@Ethprofit) December 25, 2022
Ethereum Continues to Lead NFT Activities
Of course, staking on the Ethereum network after proof of stake is not the only basis for bullishness. The network is also NFT It is also in a critical position for the ecosystem. According to Nansen, a total of $23.7 billion worth of NFTs were printed and traded on Ethereum in 2022.
It is also well ahead of Solana, the second largest NFT ecosystem. Other touted 'Ethereum killers' such as Cardano and Polkadot can't even get close to NFT activity.
In 2022, a total of $23.7 billion worth of NFTs were minted and traded on Ethereum

Weekly volume reached $1.6 billion in early May after Yuga Labs launched Otherdeed for Otherside 💰 pic.twitter.com/5GQZEgKhvX

— Nansen 🧭 (@nansen_ai) December 26, 2022
According to Ultrasound.Money, Ethereum's issuance is currently close to zero. Supply is only increasing at a rate of 0.012% per year and has declined marginally from its peak of 121.3k ETH.
Currently the most gas-hungry CoinTool XEN batch miner has burned 164 ETH in the last 24 hours. XEN is a token that anyone can print and has pyramid type tokenomics but still seems popular.
ETH Price Is Pretty Dismal
Koinfinans.com As we reported, the positive developments on the network and ecosystem side did not find a response in the local token price. While Ethereum is currently trading at $1,220, it has been trending sideways for a while.
However, analysts are predicting further price drops for ETH. Additionally, technical indicators suggest that support at current levels could be broken soon.
$ETH This does not look very good ATM for ETH. Lost support, MACD on the H4 rolling over and PA is below all EMA's

On a Positive note, in the telegram channel we already anticipated this and were in short positions so now we can sit back and let this play out. Merry Christmas! pic.twitter.com/XrM2HcFr4O

— Bleeding Crypto (@Bleeding_Crypto) December 25, 2022
There is also a bearish triangle technical view. This situation was shared by one analyst predicting that ETH prices will drop to $1,080.
#Ethereum 4 chart updates.
$1080 looks programmed from here. pic.twitter.com/HRxMGhNLy8

— PROFIT BLUE (@profit8lue) December 25, 2022
You can follow the current price action here.
Disclaimer: What is written here is not investment advice. Cryptocurrency investments are high-risk investments. Every investment decision is under the individual's own responsibility. Finally, Koinfinans and the author of this content cannot be held responsible for personal investment decisions.
Soruce : https://www.koinfinans.com/altcoindeki-gelismeler-istenileni-vermedi/?utm_source=rss&utm_medium=rss&utm_campaign=altcoindeki-gelismeler-istenileni-vermedi