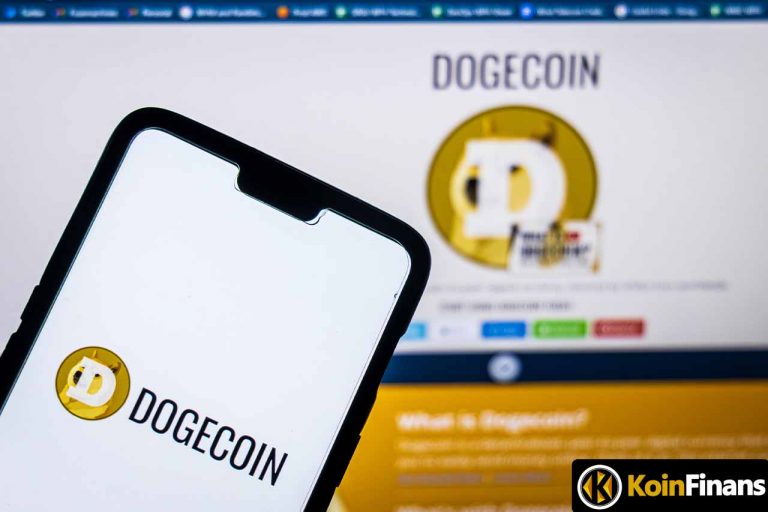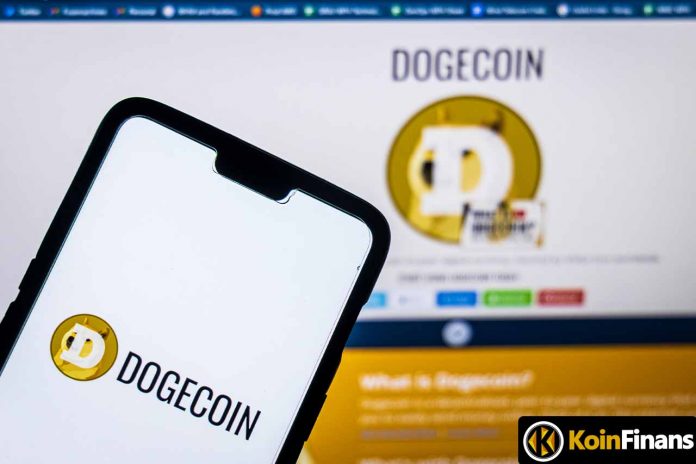 "dogecoinhas been an important tool for people to step into the crypto world, and NFTs are acting to serve a similar purpose." Christine Brown, COO and co-founder of NFT startup Floor.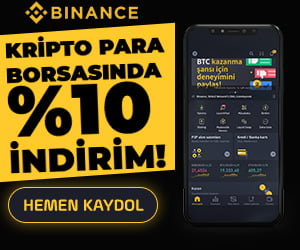 Former COO of Robinhood Christine BrownIn a statement to Decrypt, he stated that Dogecoin helps current buyers overcome the "emotional barrier" to cryptocurrencies.
Brown, now COO and co-founder of NFT startup Floor, joined Decrypt's podcast episode and shared some notable revelations about DOGE and the industry.
made as a joke and meme coin Cryptocurrency Dogecoin, known as Dogecoin, had a great impact by rising above $ 0.73 at the beginning of last year. DOGE alone had written a major success story, representing 34% of Robinhood's crypto revenue in the first quarter of 2021.
However, the Dogecoin boom eventually failed to achieve the desired performance and fell 92% from its high price set in May 2021, in a long-running decline. Robinhood, on the other hand, received great criticism for allegedly having too much relationship with such a volatile crypto asset.
Christine Brown was Robinhood Crypto's first COO from April 2021 until last March and was previously the VP of Product Operations at the fintech startup. Speaking on Decrypt's gm podcast, the former COO stated that they believe the rise of Dogecoin has broader benefits.
"Dogecoin had a major moment on the Robinhood platform last year, and a lot of people were like, 'This is a meme coin, why support it? Why should we trade? This is bad for crypto in general." He shared his comment.
"I actually think it has a bad reputation," he continued, "and in many ways it doesn't get the credit it deserves for helping people get into cryptocurrencies."
Brown, now COO of NFT startup Floor, highlighted three barriers to investing in cryptoassets: "Economy, education, and emotion." Buying crypto of course requires money and there are high risks with any cryptocurrency, especially floating meme coins.
Educationally problematic issue arises especially when it comes to handling crypto assets in a self-storage wallet. Exchanges like Coinbase, Binance, and FTX are an accessible way to start trading without deep knowledge of the technology.
Dogecoin Deserves Praise!
"Dogecoin has been an important intermediary before, making it easy for people to say 'yes, this is the asset for me'. The coin with a 'dog' on it and its very low price, it is a good option to start investing and it is low risk."
According to Brown, many people did not hesitate to invest in Dogecoin with this thought and entered crypto investment.
Disclaimer: What is written here is not investment advice. Cryptocurrency investments are high-risk investments. Every investment decision is under the individual's own responsibility. Finally, Koinfinans and the author of this content cannot be held responsible for personal investment decisions.
Soruce : https://www.koinfinans.com/dogecoin-daha-cok-ovguyu-hak-ediyor-eski-robinhood-yetkilisi/?utm_source=rss&utm_medium=rss&utm_campaign=dogecoin-daha-cok-ovguyu-hak-ediyor-eski-robinhood-yetkilisi