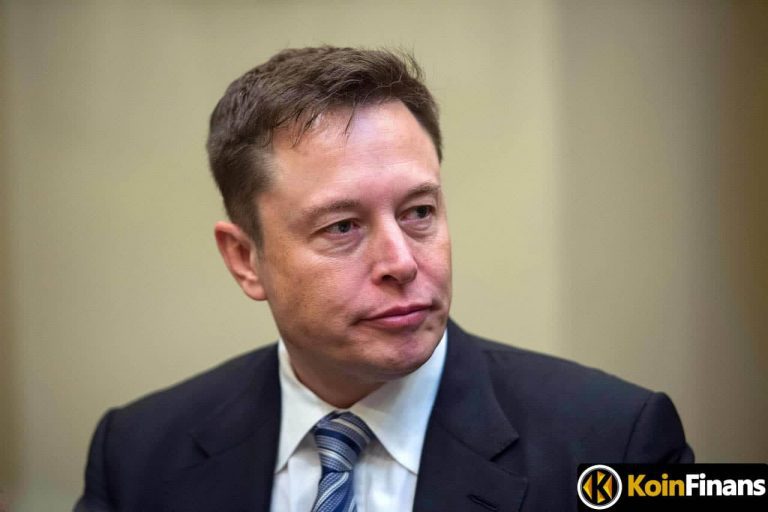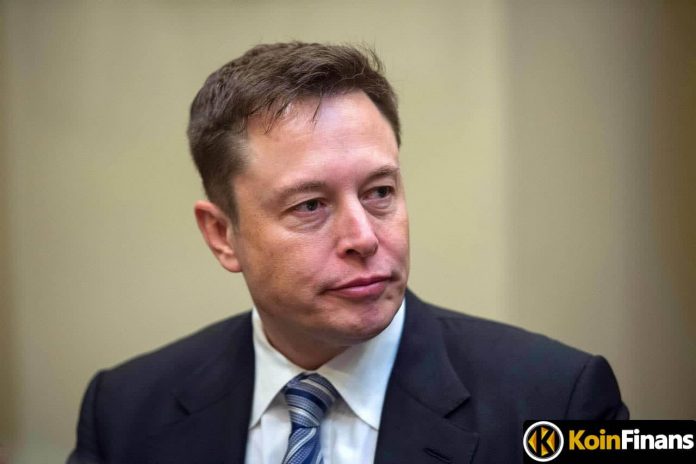 The Tesla executive faced a $258 billion lawsuit over his and his companies' roles in promoting Dogecoin.
It is a widely known fact by the community that any positive action surrounding Elon Musk and Tesla usually always increases the price of Dogecoin almost instantly. However, in a recent development that surprised the community, a US citizen is accusing Elon Musk and his companies Tesla and SpaceX of being involved in a Dogecoin-related scam.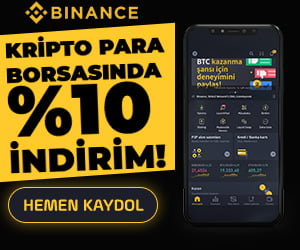 According to a Bloomberg report, a citizen in the United States opposed Elon Musk and his companies Tesla and SpaceX, alleging that the tech boss was involved in a Pyramid Scheme that allegedly helped Dogecoin widely adopted. filed a billion dollar lawsuit. The lawsuit alleges that the said assets were "part of a blackmail scheme to support Dogecoin."
'Dogecoin scam'
As we have reported as Koinfinans.com, the report mentions that Keith Johnson is an American citizen who is behind the case. Johnson alleged that "the defendants were defrauded by the Dogecoin Crypto Ponzi scheme", while also alleged that the defendants were involved in an illegal blackmail attempt to inflate the value of Dogecoin.
In his complaint to federal court in Manhattan on Thursday, Johnson said:
"While Dogecoin has no value, defendants falsely and deceptively claim it is a legitimate investment."
Complainant Keith Johnson stated that one of the reasons Musk invested in Dogecoin was because the CEO and founder of Tesla and SpaceX promoted the memecoin as a real investment vehicle even though it had "no value".
Johnson stated that he plans to represent Dogecoin investors who have suffered massive losses since April 2019 due to memecoin, in the lawsuit filed in Manhattan Federal District Court in New York.
Plaintiff seeks $258 billion in damages.
It's worth noting that Johnson followed the class action case for the complaint and sought $258 billion in damages from the world's richest man.
According to the news published by Bloomberg today, the plaintiff demands a total of $ 86 billion in damages from Musk and a triple compensation of $ 172 billion.
In addition, the plaintiff requests that Musk's promotion of the popular memecoin be restricted to protect other people from the crypto project that he believes is hurting many investors, and that Dogecoin trading is declared gambling under state and federal laws.
At the time of writing, Musk has not yet responded to the lawsuit filed against him and his company.
Dogecoin's massive rally and crash
Launched in 2013, Dogecoin was created as an internet prank, popularly called memecoin. Interestingly, the cryptocurrency became increasingly popular after the tech giant focused on the project, causing the price of the popular meme coin to skyrocket.
Recently, Musk announced that Tesla products can be purchased using Dogecoin, which caused the price of Dogecoin to skyrocket. It was also announced that Dogecoin will soon be used to purchase SpaceX products.
The richest man in the world, a DOGE investor and entrepreneur who believes that Dogecoin will one day become the currency of the internet, often openly expresses his support for the token in his tweets. Musk's tweets also almost always lead to positive price action for Dogecoin. Recently, Musk's interest in buying social media platform Twitter, DOGE price It caused an uptrend for the coin and also increased the interest in the purchase of the meme coin.
DOGE is down 92 percent from its ATH
Last year, before falling massively, Dogecoin was as high as $0.73, again thanks to Elon Musk. But the popular meme cryptocurrency has lost a significant percentage of its value since the start of this year and is currently trading quite far from its all-time high. at the time of writing DOGE price It is changing hands at $0.05, down 92.1% from its previous ATH of $0.73.
Disclaimer: What is written here is not investment advice. Cryptocurrency investments are high-risk investments. Every investment decision is under the individual's own responsibility. Finally, Koinfinans and the author of this content cannot be held responsible for personal investment decisions.
Soruce : https://www.koinfinans.com/elon-musk-ve-teslaya-dogecoin-doge-davasi/?utm_source=rss&utm_medium=rss&utm_campaign=elon-musk-ve-teslaya-dogecoin-doge-davasi