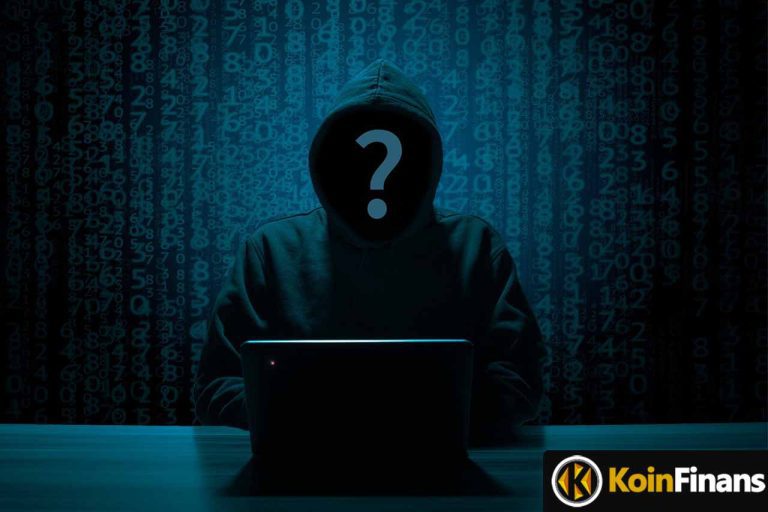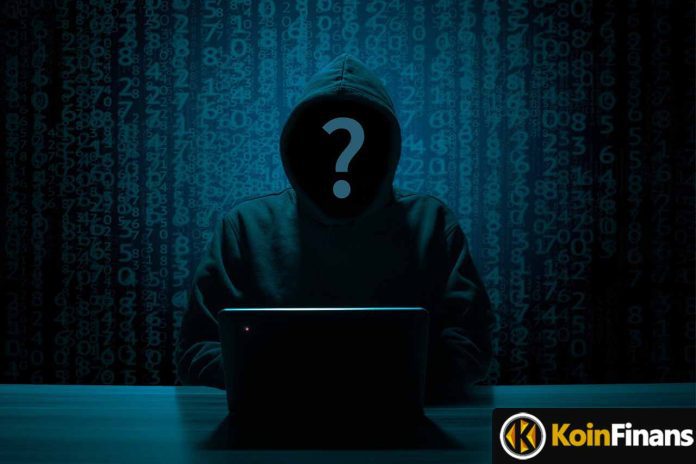 Soon SushiSwapJared Gray made important statements on his Twitter account and defended himself after allegations of 'fraud' by the crypto community.
A member of the crypto community, @YannickCrypto, posted a decade ago claiming that Gray "scammed some people and made several copyright violations through his company MultiPlex PC." @YannickCrypto also Jared Grayaccused of exploiting 70% of the total token supply of a 2019 project called ALGO. According to the allegations in question; Gray removed all traces of the money by rebranding it and migrating it to the Ethereum blockchain.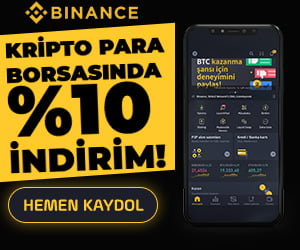 Koinfinans.com As we reported, the new CEO of SushiSwap issued a defense earlier today, saying, "The allegations against me are 100% false." Explaining that his business partner stole the money while trying to raise money to launch the Bitfineon exchange in 2019, Gray's statements were widely discussed.
Today has been interesting. Let me be clear: the accusations towards me are 100% untrue. FYI, in 2019, my business partner stole funds from our community while I was busy raising funds to launch the Bitfineon exchange. /one

— Jared Gray (@jaredgrey) October 11, 2022
According to a Medium post of the period, original scammer Kevin Collmer was fired from the project and affected users got their payments refunded without being victimized.
"I have always acted with integrity in this area; You can talk to everyone I've worked with over the years. I've had business failings that CT likes to review, and I'm fine with that because that comes with territory.
Native token for SushiSwap SUSHI, plunged more than 10% in value following the CEO's accusation of fraud. SUSHI is currently trading at $1.24 and has lost 8% in just the last 24 hours. Data from market monitoring websites revealed that the DeFi coin fell 95% sharply from its all-time high of $23.38 in March 2021.
You can follow the current price action here.
Disclaimer: What is written here is not investment advice. Cryptocurrency investments are high-risk investments. Every investment decision is under the individual's own responsibility. Finally, Koinfinans and the author of this content cannot be held responsible for personal investment decisions.
Soruce : https://www.koinfinans.com/dolandiricilik-iddiasi-defi-coinin-fiyatini-dusuruyor/?utm_source=rss&utm_medium=rss&utm_campaign=dolandiricilik-iddiasi-defi-coinin-fiyatini-dusuruyor