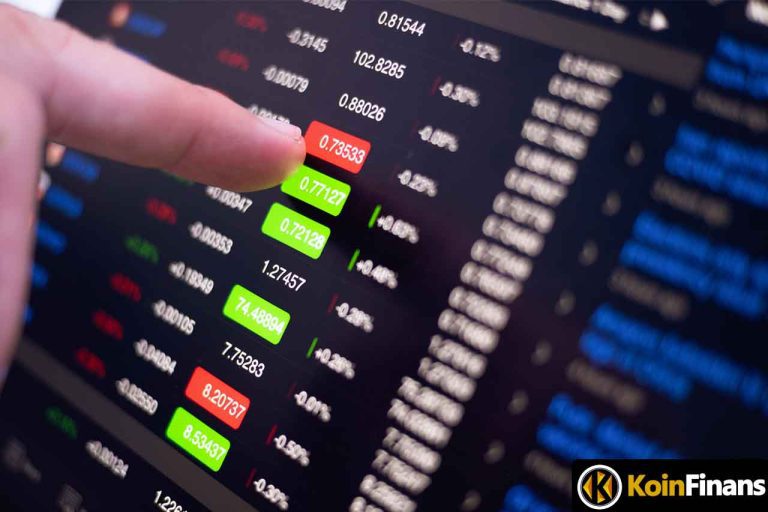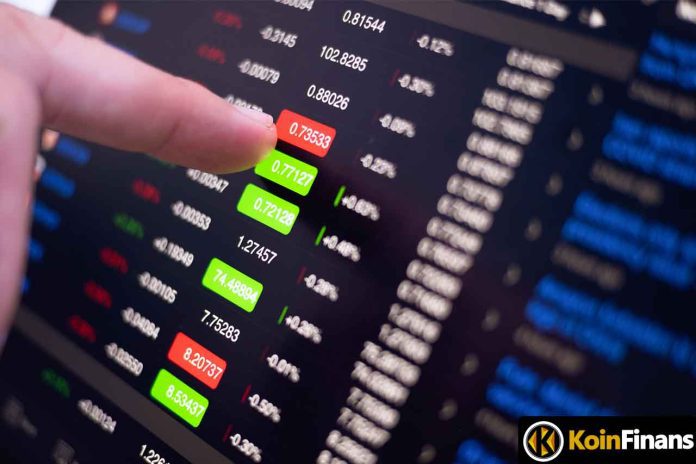 Leading US-based cryptocurrency exchange Coinbase has officially launched its trading service for two altcoins it recently added to its listing roadmap.
coinbase listing roadmapconsists of crypto projects that are currently being actively considered for inclusion in the exchange's list of supported assets. The exchange, which updates this list every day, ensures that positive price movements occur in altcoins that are expected to be listed.
Aurora (AURORA)
Listing in a new announcement
explaining
Coinbase, one of the 2 altcoins added by the platform
of Aurora (AURORA)
said the exchange will be available with the "Experimental" label, which applies to "assets that are new to our platform or have relatively low trading volume compared to the broader crypto market."
Aurora, layer-1 scaling solution Near Protocol (NEAR) It is a crypto project designed by the team behind it. A Ethereum Virtual Machine (EVM), Aurora is a project that aims to run Ethereum contracts on the NEAR blockchain and is fully compatible with Ethereum (ETH). It also offers developers a turnkey solution with low transaction costs.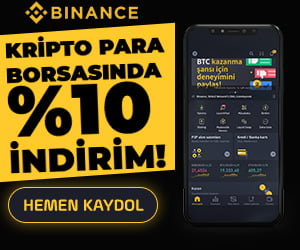 The ERC-20 AURORA governance token was approved and created by the project's decentralized autonomous organization (DAO).
It has experienced some fluctuating price movements in the past week. aurora price It increased by about 14 percent after the listing news and is now trading at $1.33, an increase of over 10 percent compared to the previous day.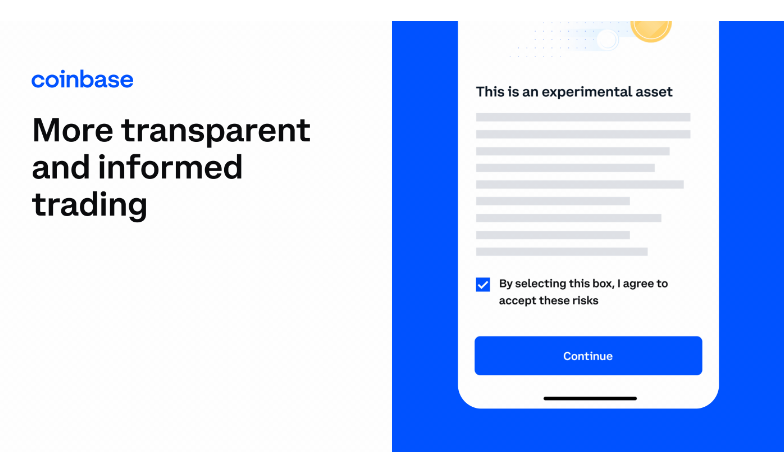 MXC
Also another of the altcoins joining Coinbase in the experimental category is an IoT (Internet of Things) project that seeks to crowdsource a global data network for "devices of tomorrow". MXC it happened.
MXC Foundation operates the Meta X Connect network and focuses on successfully growing Web 3.0 infrastructure. According to the project website, MXC has already connected over 63,000 devices and collected more than 60 terabytes of data.
The project's service token, MXC, is an ERC-20 cryptocurrency used for device transactions on the MXC Supernode network. A supernode is a peer-to-peer network node that manages data flow and connections, serving as a relay and proxy server for other users.
MXC, which experienced an increase of up to 12 percent during the day after the announcement, is trading at $ 0.076 with an increase of 7.77 percent compared to the last 24 hours.
Coinbase initially announced on August 22 that it added AURORA and MXC to its listing roadmap. Coinbase's listing roadmap was originally created to increase transparency by "providing as much information symmetry as possible," discourage insider trading, and communicate with the market before deciding to list an asset.
You can follow the current price action here.
Disclaimer: What is written here is not investment advice. Cryptocurrency investments are high-risk investments. Every investment decision is under the individual's own responsibility. Finally, Koinfinans and the author of this content cannot be held responsible for personal investment decisions.
Soruce : https://www.koinfinans.com/dev-borsa-2-az-bilinen-altcoini-listeledi-fiyat-firladi/?utm_source=rss&utm_medium=rss&utm_campaign=dev-borsa-2-az-bilinen-altcoini-listeledi-fiyat-firladi