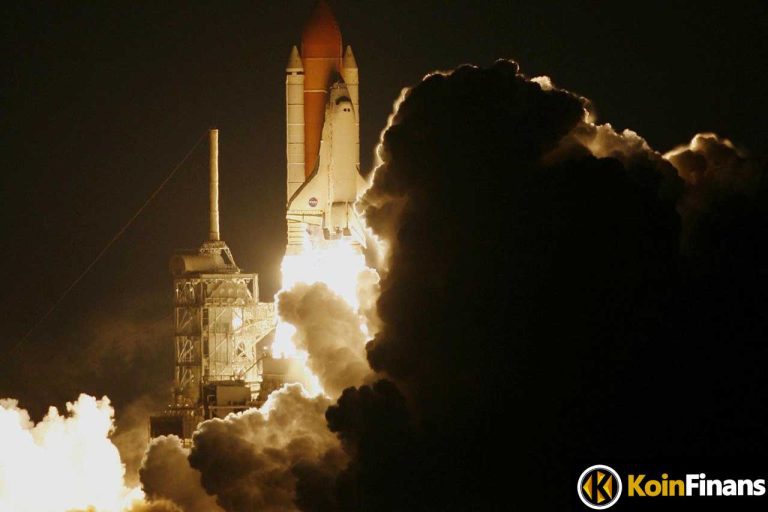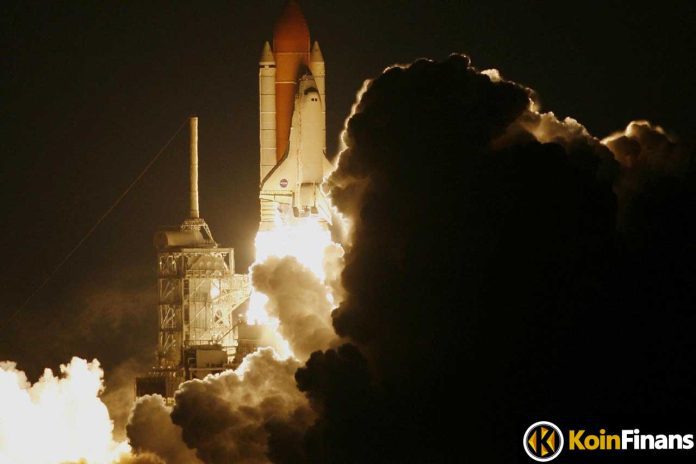 Ethereum hard fork project EthereumPoWannounced the launch of the cross-chain bridge ETHW Bridge on Tuesday. The new bridge launched supports Ethereum (ETH), Tether (USDT) and USD Coin (USDC) between ETHW and Ethereum network. As a result of the developments, the price of ETHW increased by about 40% and rose to $ 7.28 in the last few hours.
Ethereum hard fork project EthereumPoW is a cross-chain bridge powered by BridgeTech in a tweet Sept. ETHW Bridgeannounced the launch of The bridge supports Ethereum (ETH), Tether (USDT), and USD Coin (USDC) from Ethereum PoS network to ETHPoW.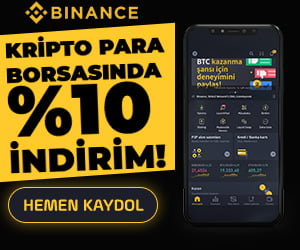 However, the bridge does not support the reverse route, ie transfer from ETHPoW to Ethereum. This means that users cannot convert their ETHW tokens to ETH. Moreover, no details were shared about the later addition of ETHW to Ethereum PoS network support.
The contracts on ETHPoW are as follows:
ETH (PoS): 0xB007f6c4511fD2b70a02BfcFAb6072BcEf21788d
USDC: 0xC675FDBe260e1ee93106Ee596B916952a9344f44
USDT: 0xB6334BeDf341d111525A1Db8fBE7805dE57De957
Also, the Chain ID of the ETHPoW Bridge was announced as 10001. Experts have criticized EthereumPoW for the possibility of replay attacks due to issues with Chain Identities.
Those who wanted to cause damage stole 200 ETHPoW (ETHW) tokens in an attack on September 18. The attacker transferred 200 WETH through the Omni Bridge on the Gnosis chain.
The attack occurred because Omni Bridge on the ETHPoW chain was using the old chainID. As a result, the price of ETHPoW (ETHW) fell 37% to $4.22 on Monday.
ETHW Price Rises 40% Despite Attack
ETHW price, has gained over 40% in the last 24 hours despite the replay attack on the network. ETHW made a 24-hour low and high at $4.87 and $7.28, respectively.
At the time of writing, ETHW price is trading at $6.90. Also, the transaction volume is increasing after the Merger.
Meanwhile, the price of Ethereum (ETH) recovered somewhat after dipping below the $1,430 support level. ETH price is up over 5% in the last 24 hours to trade at $1,356.
You can follow the current price action here.
Disclaimer: What is written here is not investment advice. Cryptocurrency investments are high-risk investments. Every investment decision is under the individual's own responsibility. Finally, Koinfinans and the author of this content cannot be held responsible for personal investment decisions.
Soruce : https://www.koinfinans.com/saldiriya-ugramisti-altcoin-fiyati-40-firladi/?utm_source=rss&utm_medium=rss&utm_campaign=saldiriya-ugramisti-altcoin-fiyati-40-firladi