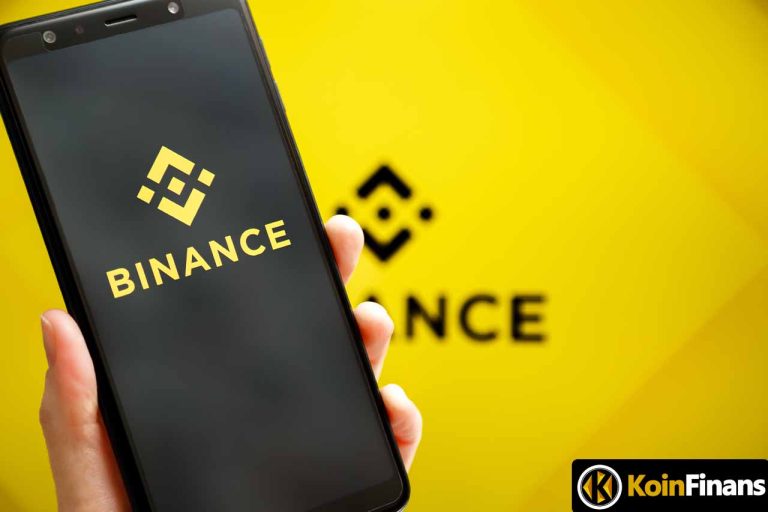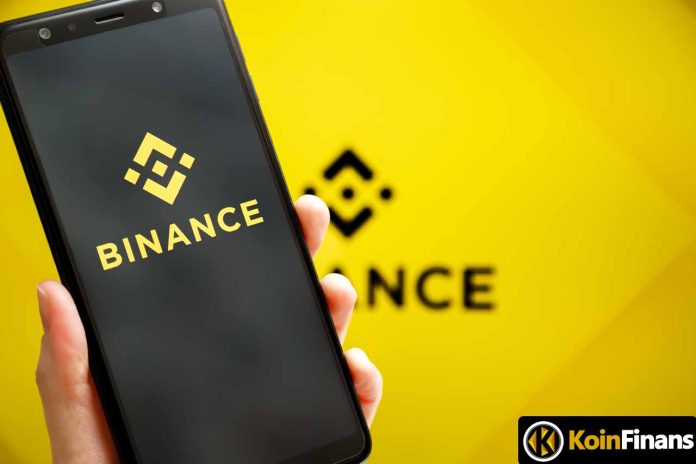 The world's leading cryptocurrency exchange Binance's Tier-1 BNB chain has announced its own zero-knowledge (ZK) proven scaling technology called zkBNB.
As Ethereum co-founder Vitalik Buterin emphasized in his previous article "Endgame" zero knowledge evidenceis one of the most suitable long-term solutions for the scalability of decentralized blockchains. It is an emerging scaling and privacy technology that uses mathematical proofs to verify certain information.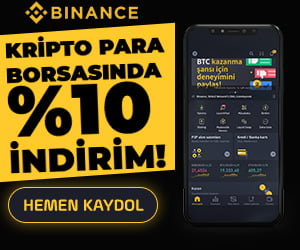 BNB Chainis one of the leading Tier-1 blockchains in the crypto industry, with a total locked value of more than $5.4 billion. According to DeFiLlama data, it maintains its third place among all chains.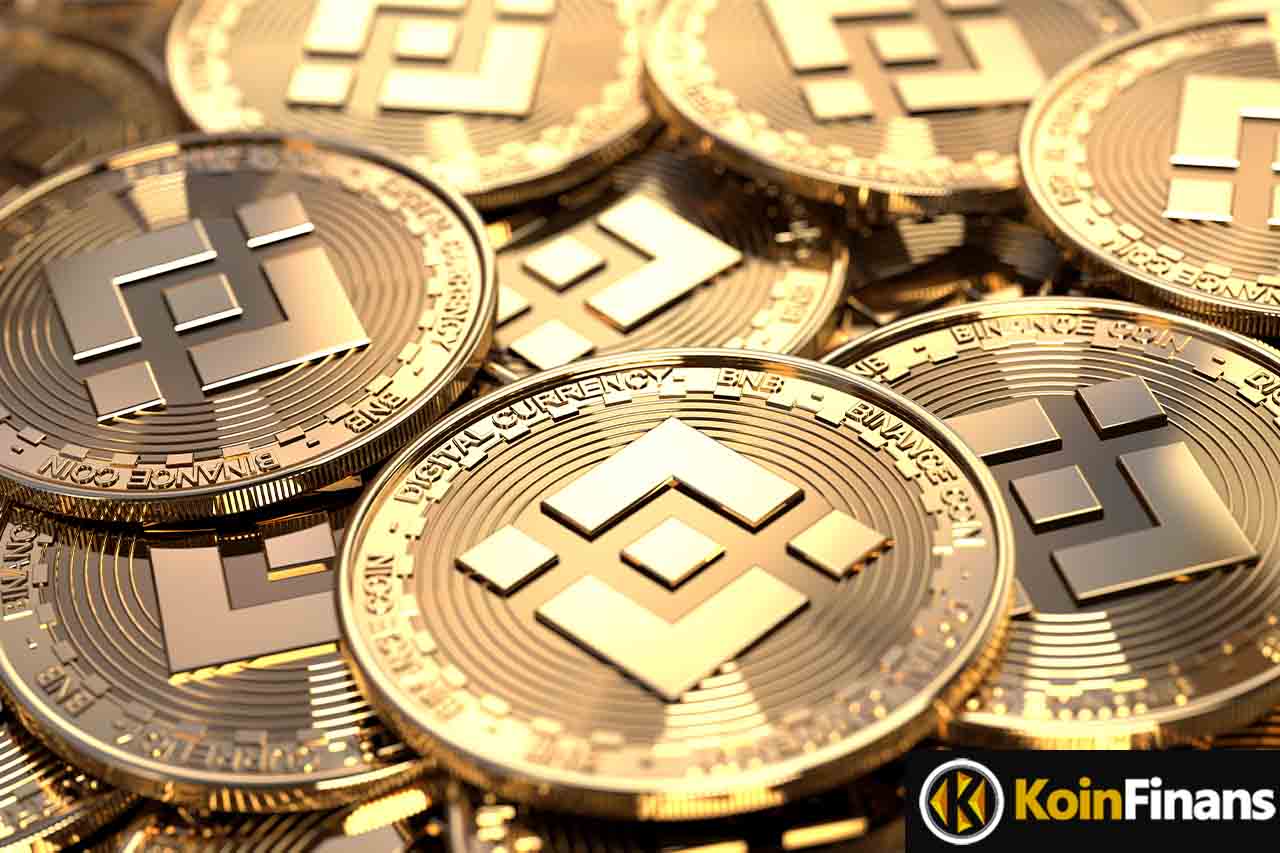 Koinfinans.com As we reported, the purpose of Zero-knowledge ZkBNB is to maintain security from its base layer while using what are known as ZK SNARKs for faster transactions per second (TPS), precision, lower transaction costs and "such unprecedented scalability". The definitions in question were included in the article published by BNB Chain.
Although zero-knowledge evidence has been in the press a lot lately, it is not actually a new technology. When you examine the historical past closely, it can be seen that it dates back to 1985.
However, the application of ZK proofs in cryptocurrencies can be considered relatively new. ZK SNARKs were first implemented by Zcash, a Bitcoin fork, and have recently gained traction for their use of elliptic curves for high security guarantees and valid evidence for long-term scalability.
One of the problems BNB points out is the long delays in processing and finalizing transactions. zkBNBIt claims that it will significantly reduce transaction queues, which is conducive to better functioning applications and a better user experience.
The testnet for zkBNB went live on September 2, and the mainnet launch target is set before the end of 2022. Time will tell if the update in question will significantly affect the local token BNB price.
You can follow the current price action here.
Disclaimer: What is written here is not investment advice. Cryptocurrency investments are high-risk investments. Every investment decision is under the individual's own responsibility. Finally, Koinfinans and the author of this content cannot be held responsible for personal investment decisions.
Soruce : https://www.koinfinans.com/binanceden-onemli-adim-bu-altcoin-guclenebilir/?utm_source=rss&utm_medium=rss&utm_campaign=binanceden-onemli-adim-bu-altcoin-guclenebilir