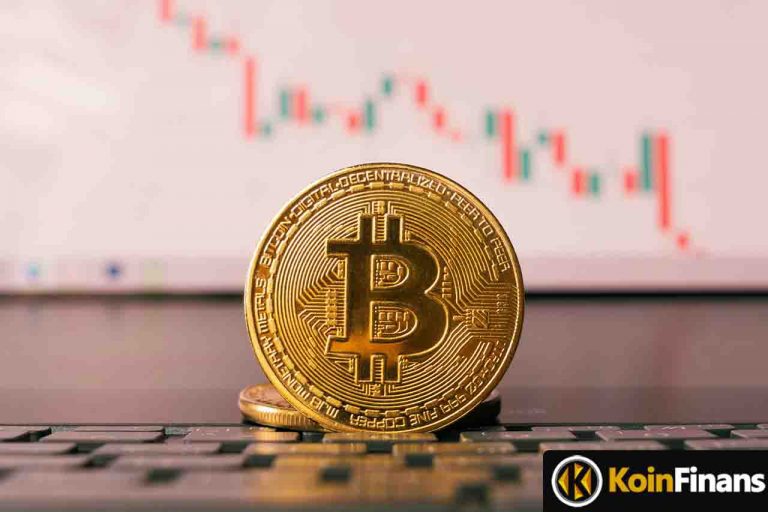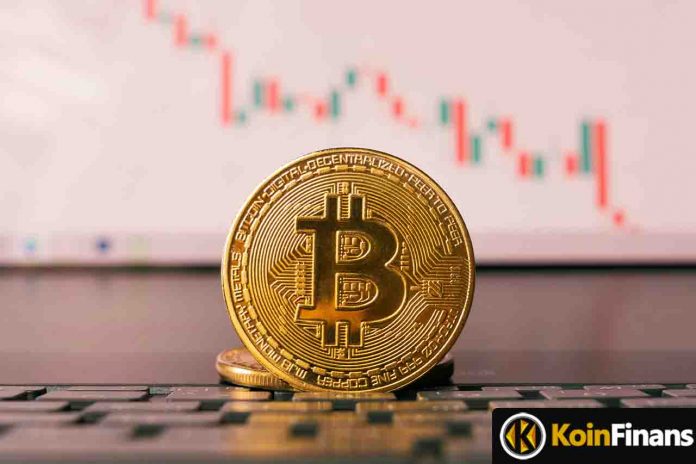 The world's largest cryptocurrency bitcoin (BTC) has faced massive selling pressure this week. Starting the day with a decline, BTC is trading around $20,000. All in all, this week has been the week of major sales and liquidations. On-chain data provider Glassnode has published a report on the subject.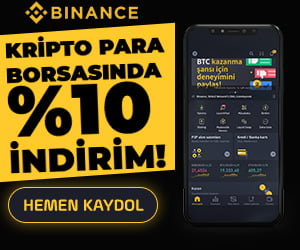 "Bitcoin traders focused last week on the biggest 'USD' 'realized loss' in history. BTC spent on-chain this week posted a net loss of over $4.23 billion. This dwarfs even all the big sales in 2021 and was 3x bigger than in March 2020."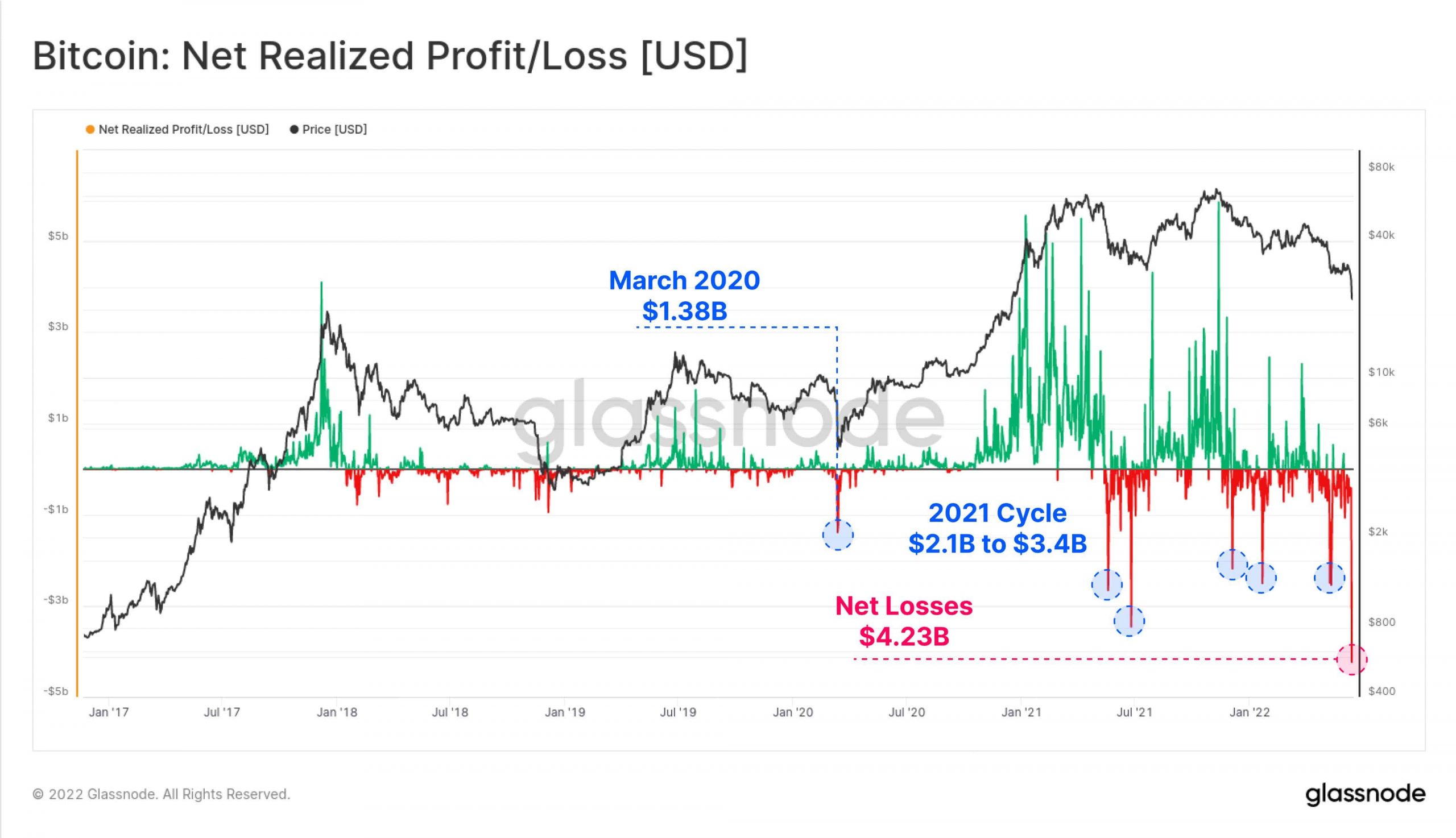 As Koinfinans.com stated, Glassnode has stated that the actual losses faced by its short-term holders (STH) are 0.01% of the daily Market Cap. "Significantly, these STH losses are not as great as the massive sales in the last 5 years".
On the other hand, he also underlined that Bitcoin long-term holders (LTH) are inflicting massive losses equal to 0.007% of the daily Market Cap. "This is almost as high as March 2020 and is the first major LTH capitulation event in the 2021-22 cycle."
Big Liquidation In Bitcoin Is On The Way?
Bitcoin recorded a relief rally after Wednesday's Fed rate announcement, but failed to maintain this bullish momentum. Bitcoin is experiencing another big sell-off at its support at $20,000 in the last 24 hours.
Popular crypto analyst Lark Davis explained his views on the subject with the following words: "If Bitcoin loses $20,000 and Ethereum $1000, things can change very quickly, be prepared. Too many purges could create a major collapse".
Speaking to Bloomberg, Galaxy Digital CEO Mike Novogratz stated that the chances of the US entering a recession have increased. The Fed's ultimate goal right now is to curb rising inflation and to announce more rate hikes next year.
You can follow the current price action here.
Disclaimer: What is written here is not investment advice. Cryptocurrency investments are high-risk investments. Every investment decision is under the individual's own responsibility. Finally, Koinfinans and the author of this content cannot be held responsible for personal investment decisions.
Soruce : https://www.koinfinans.com/bitcoinde-gerceklesen-kayip-buyuk-cokusu-tetikleyebilir/?utm_source=rss&utm_medium=rss&utm_campaign=bitcoinde-gerceklesen-kayip-buyuk-cokusu-tetikleyebilir