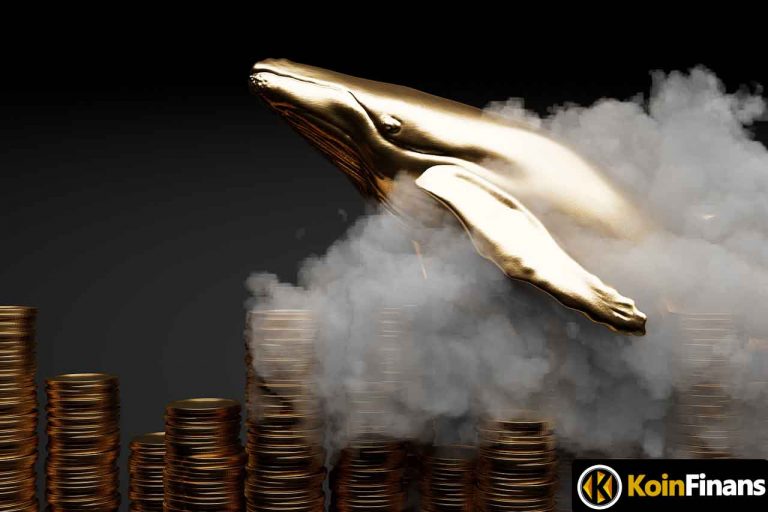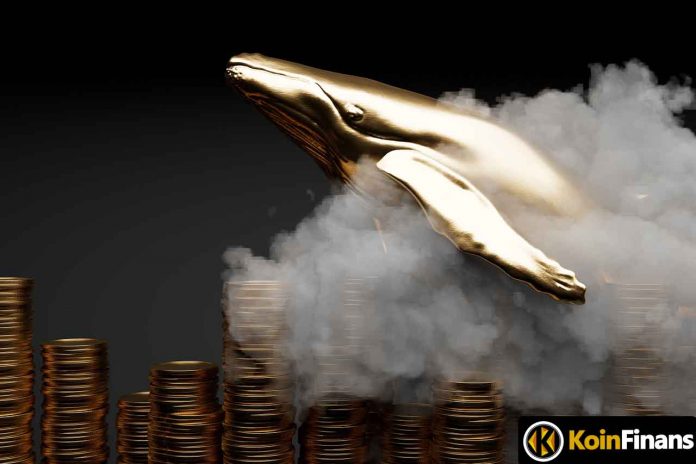 4 trillion in hand Shib token The popular meme cryptocurrency has ranked first among the top 10 holdings of whales.
Etherscan.io to the data A mysterious SHIB whale that already has 4 trillion SHIB in its possession is a huge Shiba Inu (SHIB) added more to his wallet.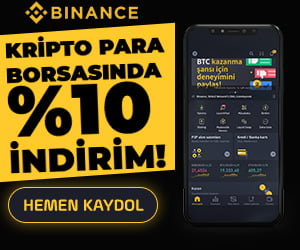 The aforementioned crypto data service detected that the whale interacted with two different wallet addresses and purchased a total of 130,155,330,066 (130.15 billion) SHIBs for $1,065,972 ($1.065 million) in two separate transactions.
Distribution of transactions:
First transaction about 15 hours ago took place. In this transaction, the whale captured 128,806,978,287 (128.80B) SHIB from the popular ETH Whale labeled "BlueWhale0073" in a large purchase.
Following this, the whale interacted with another unknown wallet address, and again an impressive 1,348,351,779 (1.34B) SHIBs in one transaction. accumulated.

After the purchase, the amount of Shiba Inu tokens held by this cryptocurrency wallet increased to 4,093,793,383,194 (4.09T) SHIBs worth $33,528,167 ($33.52 million).
On June 13 (Monday), the same whale added 662,345,021,738 (662 billion) SHIB to its wallet worth $5,283,139 ($5.28 million) in six separate transactions.
Shiba Inu becomes largest holding of Ethereum whales as crypto markets crash
Data from a popular whale watching platform shows the world's largest Ethereum (ETH) whales meme tokens with an average valuation of over $3.6 million each. Shiba Inu (SHIB) It shows stock.
The latest figures from WhaleStats reveal the investment behavior of the 100 richest Ethereum addresses over the stock market.
The whale-watching website shows that the average Shiba Inu holdings hold 463.5 billion SHIB tokens worth $3,678,367, making SHIB the largest altcoin holding among Ethereum whales outside of ETH itself and a pair of stableecoins.
Whale wallets are also very interested in FTX Token (FTT), the native asset of the popular FTX cryptocurrency exchange, with an average of 140,652 tokens worth $3,241,466.
Another crypto asset popular among the 100 richest ETH wallets is the investor group holding an average of $1,744,057 worth of tokens. Bitpanda Ecosystem Token (BEST). BEST occupies the sixth place in this list.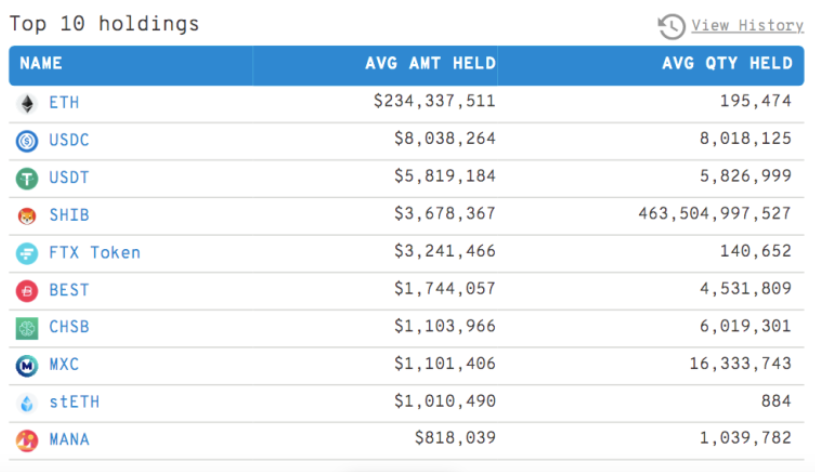 These altcoins, cryptocurrency asset management platform SwissBorg's native token CHSB followed. On average, whales hold more than 6 million tokens valued at $1,103,966.
The crypto whale tracker is also a crypto exchange for wealthy Ethereum investors for $1.1 million. MXC's token and the top 10 are 3D virtual reality world with whales investing 1,039,782 MANA tokens worth $818,039 Decentraland (MANA) is completed with.
If the first three rows Ethereum (ETH) and two stablecoins that aim to peg their value to the US dollar US Dollar Coin (USDC) and Tether (USDT) took.
SHIB will now be accepted by this airline
Despite the current market constraints in terms of price, Shiba Inu (SHIB) seems to be going very well with adoption. Recent reports indicate that cryptocurrency is a popular low-cost airline serving dozens of destinations in Europe, the Middle East and North Africa. Vueling It shows that he has a strong relationship with As of the summer of 2022, the airline serves more than 330 routes in the aforementioned regions.
BitPay took to Twitter to share the happy news with the rest of the world. in sharing found. BitPay is a world-renowned digital payment gateway that facilitates fast, secure and less costly cross-border payments with digital currencies.
According to the findings, flight ticket prices will be displayed in Euros and customers will be able to pay with 13 cryptocurrencies including Shiba Inu supported by Bitpay. can do.
"Ticket prices will be displayed in Euros and customers will be able to book their flights from more than 100 wallets. bitcoin (BTC), Bitcoin Cash (BCH), dogecoin (DOGE), Ethereum (ETH), Litecoin (LTC), shiba inu (SHIB) and Wrapped Bitcoin It will be able to pay by choosing from 13 different cryptocurrencies such as (WBTC).
. @vueling joins forces with #BitPay and UATP to accept cryptocurrencies as an alternative method of payment. Read more: #crypto #cryptopayments #bitcoins pic.twitter.com/fB6aaDwhqs

— BitPay (@BitPay) June 16, 2022
This latest development marks a rise in popularity as well as a growing user base for the Shiba Inu. This was further facilitated by the dev team working to make Shiba Inu a service token as opposed to its initial launch as a meme token. So far, the cryptocurrency seems to be making great strides towards that goal.
Effect on SHIB Price:
The second largest dog-themed cryptocurrency by market cap continues to experience mild selling pressure. The decline began on May 4, when the meme coin lost its long-held $0.000021 level.
Later, SHIB experienced a consolidation phase that lasted more than a week in a narrow range between $0.0000091 and $0.00001430. on June 12 Shiba Inu token The price headed south and dropped from $0.0000091 to reach its current level of $0.00000827 at the time of writing. The meme coin, which is recovering along with the rest of the market, is trading up 5.6 percent at the time of writing, with the weekend down 24.24 percent.
You can check the price movements here.
Disclaimer: What is written here is not investment advice. Cryptocurrency investments are high-risk investments. Every investment decision is under the individual's own responsibility. Finally, KoinFinans and the author of this content cannot be held responsible for personal investment decisions.
Soruce : https://www.koinfinans.com/4-trilyonluk-meme-coin-balinasindan-devasa-alim-token-zirveye-ulasti/?utm_source=rss&utm_medium=rss&utm_campaign=4-trilyonluk-meme-coin-balinasindan-devasa-alim-token-zirveye-ulasti