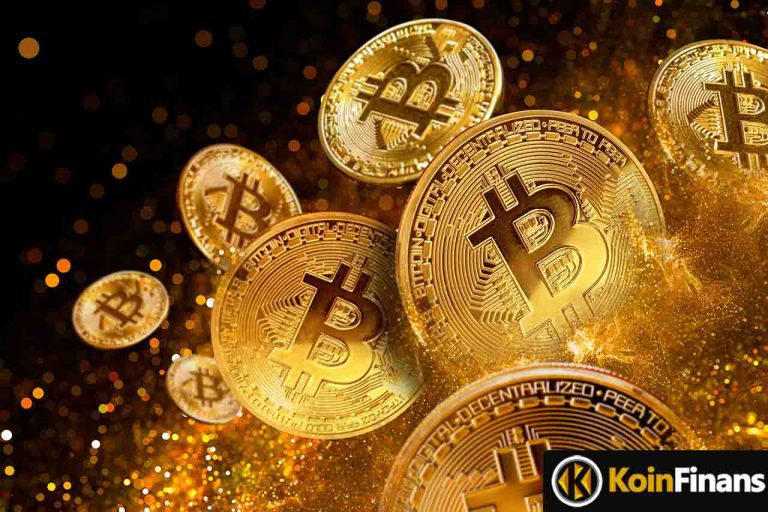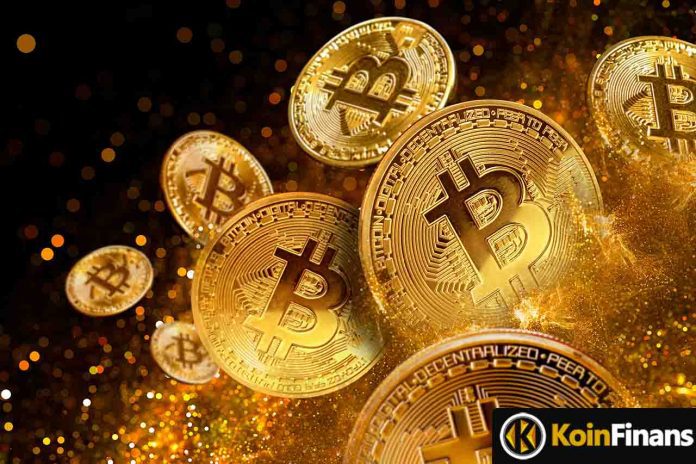 The crypto strategist who accurately predicted the bottom price level during the 2018 bear market said that Bitcoin (BTC) and Ethereum (ETH) are close to forming the lows of this cycle.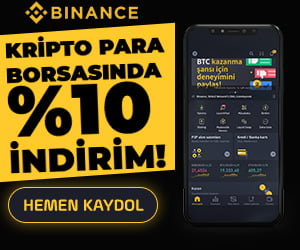 The analyst, known by the nickname Smart Contracter, said that both BTC and ETH are going through a capitulation phase. told. According to the analyst, the two leading crypto assets by market cap are currently trading in a price area that stands out as strong support.
"BTC and ETH are located at their 200-week moving averages according to the weekly chart. The bottom I think is very, very close, maybe on the lower timeframes they can create marginal new lows but I think this is the place to start the accumulation period. This is pure capitulation."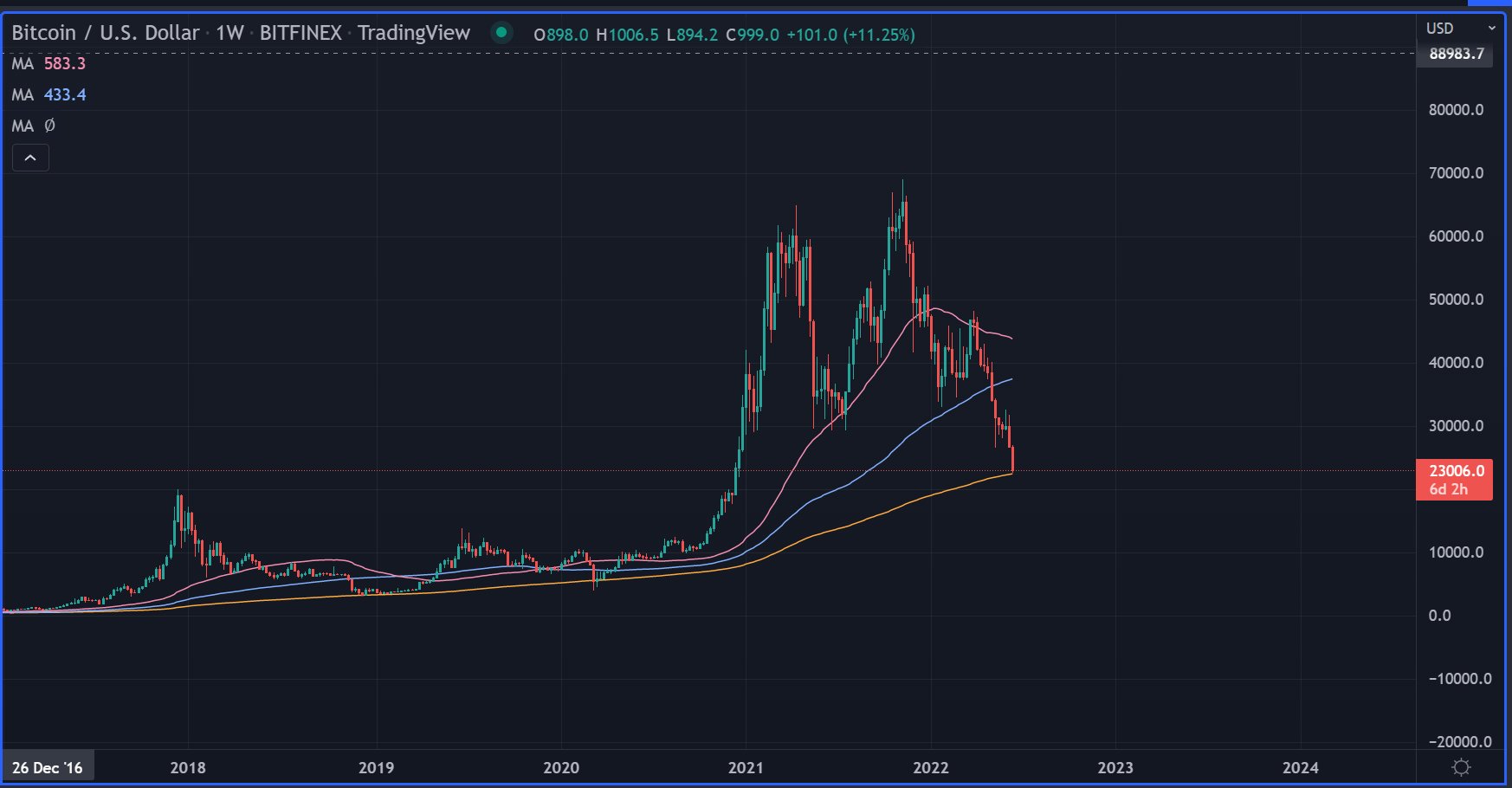 Bitcoin is currently trading at $21,145.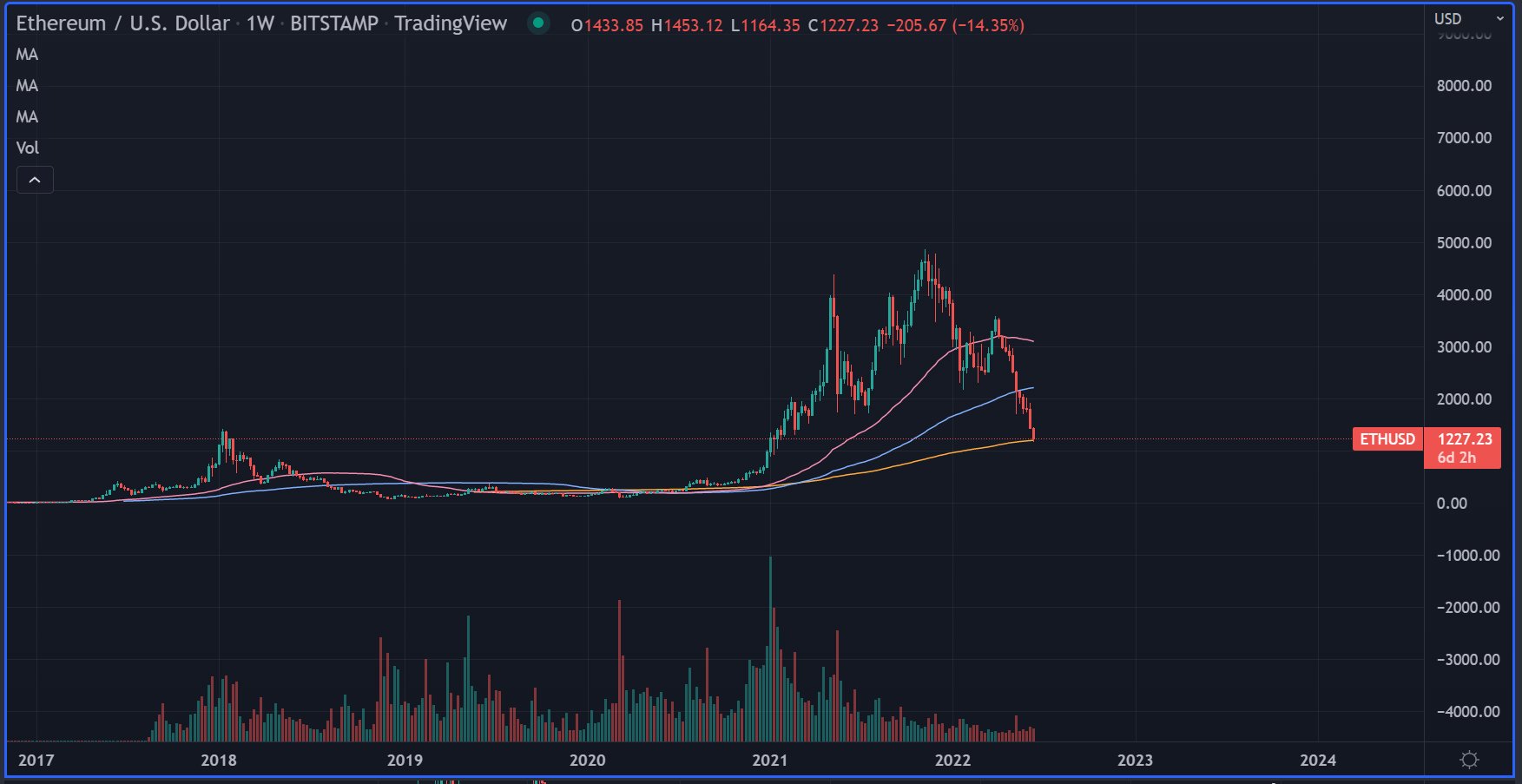 Ethereum is trading at $1,120 at the time of writing.
Capitulation refers to a period of strong selling activity in which investors give up their positions and sell their holdings as quickly as possible.
According to Smart Contracter, the 200-week moving average has created bear market lows for Bitcoin over the past eight years.
"BTC has bottomed 4 times in its 200-week moving average dating back to 2014. It might be safe to assume that this level is a pretty strong one. Of course, we can get under it, but there are still six days until the end of the week."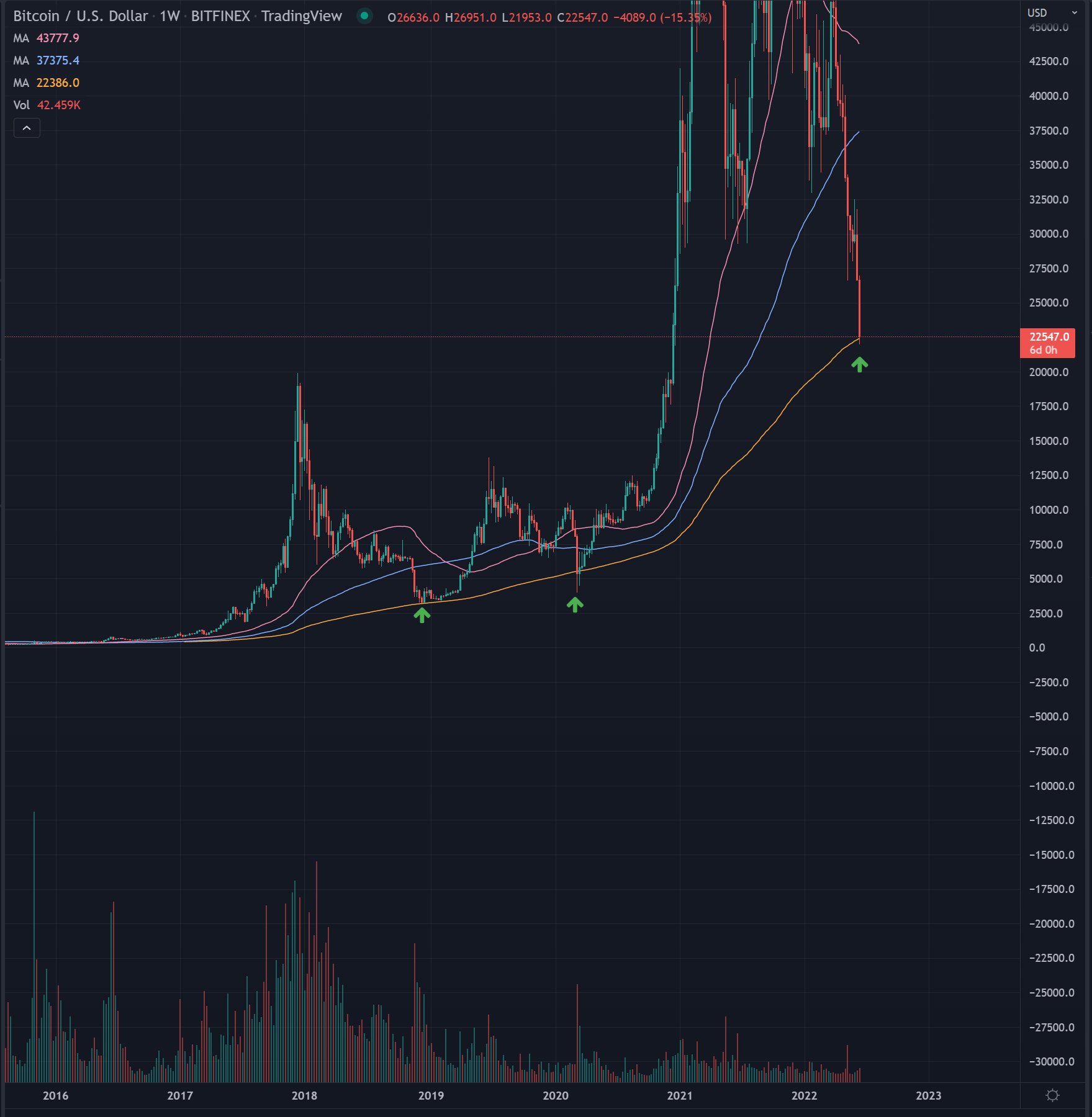 Smart Contracter also said that he does not believe that Bitcoin will experience another 80% drop that occurred in the 2014 and 2018 bear markets, as the leading cryptocurrency wiped out trillions of dollars from market value this cycle.
"Personally, I feel that the higher each cycle, the less percentage it will fall from the top of the market each bear. The amount of dollars wiped already exceeds 2018 by a large margin."
The entire crypto market cap is currently valued at $920 billion, down nearly 70% from its all-time high of $3 trillion.
You can check the price movements here.
Disclaimer: What is written here is not investment advice. Cryptocurrency investments are high-risk investments. Every investment decision is under the individual's own responsibility. Finally, KoinFinans and the author of this content cannot be held responsible for personal investment decisions.
Soruce : https://www.koinfinans.com/onceki-dibi-bilmisti-analistten-yeni-bitcoin-tahmini/?utm_source=rss&utm_medium=rss&utm_campaign=onceki-dibi-bilmisti-analistten-yeni-bitcoin-tahmini