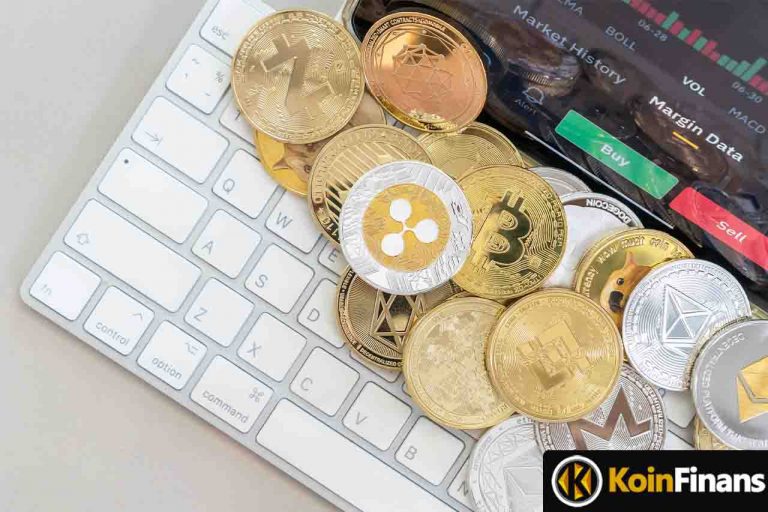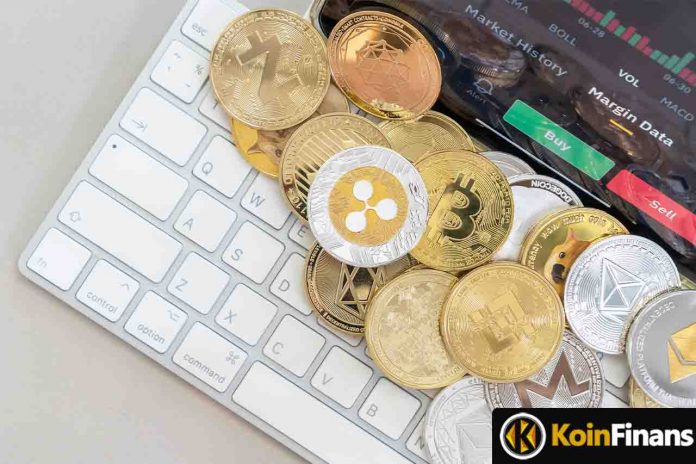 The company behind the popular decentralized finance (DeFi) protocol. Uniswap Labsannounced Wednesday that the former chairman of the New York Stock Exchange has been appointed as an advisor. Uniswap price positively affected by this news.
Uniswap Labs, the firm behind the famous DeFi protocol, has joined their platform to serve as an advisor to the former chairman of the New York Stock Exchange (NYSE), announced on Twitter on Wednesday. Following this development Uniswap price It increased by about 20 percent to reach $4.43. The popular cryptocurrency, which has lost some of its gains, is trading at $3.96, up about 4 percent at the time of writing.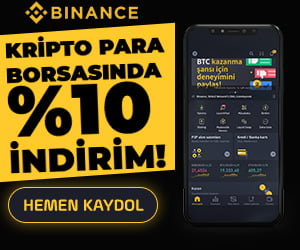 1/ We are beyond honored to welcome Stacey Cunningham @stacey_cunningformer president of the New York Stock Exchange @NYSEas an Advisor to Uniswap Labs.

— Uniswap Labs 🦄 (@Uniswap) June 15, 2022
As Koinfinans.com stated, the company's employees include Obama's former chief of communications and a former BlackRock general manager.
According to his LinkedIn profile, Cunningham worked at the NYSE for nearly a decade. Cunningham served as chairman from May 2018 to December 2021 and is still a member of the NYSE's board of directors. The manager was the first female chairman of the New York Stock Exchange.
The former NYSE chairman also shared on Twitter to make a statement on the subject and expressed his excitement:
"I am excited to bring to the Haydenzadams and Uniswap team my years (decades?!) of stock market experience to further their mission of democratizing new markets."
Excited to bring my years (decades?!) of exchange experience to @haydenzadams and the @Uniswap team to advance their mission of democratizing new markets.

— Stacey Cunningham (@stacey_cunning) June 15, 2022
Uniswap (UNI) Uniswap Labs, the developer of the cryptocurrency exchange, said that Cunningham joined the team because he believes in the potential of decentralized exchanges and Uniswap Labs' commitment to fairer markets.
"Stacey saw this opportunity on TradFi and is very keen to work with our team to build a better DeFi system," Uniswap Labs commented.
What is Uniswap?
Uniswapis an example of one of the core products in the DeFi ecosystem, the decentralized crypto exchange (DEX). DEXs; It aims to solve many of the problems of its centralized counterparts, including the risk of hacking, mismanagement and arbitrary fees.
However, decentralized exchanges also have their own problems; especially the lack of liquidity. This means a lack of money churning around an exchange making trading faster and more efficient.
Uniswap seeks to solve the liquidity problem of decentralized exchanges by allowing the exchange to trade tokens without relying on the buyers and sellers who create that liquidity.
Crypto is going through a tough time
This latest recruitment by Uniswap Labs took place despite the challenging market environment. The prolonged decline in crypto prices and the broader tech industry woes have resulted in many crypto firms laying off their employees as market participants prepare for more challenging paths ahead.
A number of crypto firms, including Coinbase, BlockFi, Crypto.com, and Middle Eastern crypto exchange Rain Financial, have recently laid off dozens of workers due to the challenging market.
But some businesses have increased their interest in recruiting strategies due to the complex environment and difficulty finding the right talent for their business needs.
Uniswap has also been joined by crypto firms, including Binance, Kraken, and layer-2 side-chain Polygon, which recently announced they want to hire workers across the collapsing crypto markets.
Hari Sevugan, a former Obama spokesperson, was hired by Uniswap Labs as chief communications officer in October 2021. The platform also welcomed its first COO, Mary Catherine Lader, in June. Lader was previously the leader of a team at BlackRock that developed sustainable investment vehicles for portfolio management tool Aladdin.
You can check the price movements here.
Disclaimer: What is written here is not investment advice. Cryptocurrency investments are high-risk investments. Every investment decision is under the individual's own responsibility. Finally, KoinFinans and the author of this content cannot be held responsible for personal investment decisions.
Soruce : https://www.koinfinans.com/fiyat-harekete-gecti-eski-borsa-baskani-bu-altcoini-secti/?utm_source=rss&utm_medium=rss&utm_campaign=fiyat-harekete-gecti-eski-borsa-baskani-bu-altcoini-secti