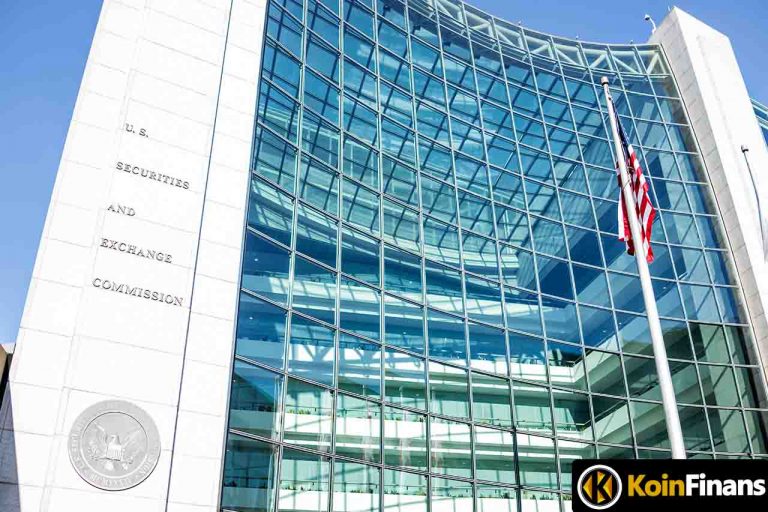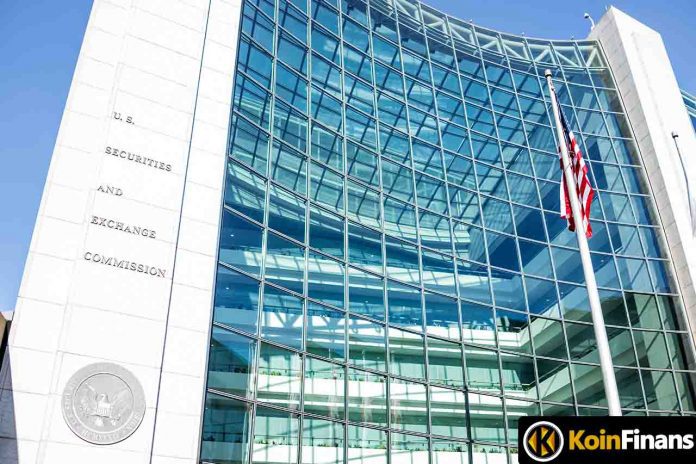 Two top US lawmakers for proposing new rules that could "block innovation" in the crypto ecosystem U.S. Securities and Exchange CommissionHe criticized the SEC.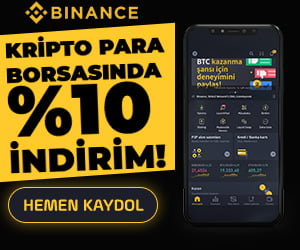 Representatives from North Carolina, Republican Patrick McHenry, and a representative from Michigan, Bill Huizenga, sent a letter Monday to SEC Chairman Gary Gensler specifically expressing his concern over the two proposed rule changes.
The SEC proposed extending the definition of "change" to include "Communication Protocol Systems" last January. Gary Gensler On the other hand, he stated that he wanted to regulate crypto exchanges with the regulations to be made throughout this year.
McHenry and Huizenga think that such a broad definition will create a state of uncertainty for market participants.
"While the SEC does not specifically define a 'Communications Protocol System' in the proposed amendments to Rule 3b-16, it is our understanding that the SEC would like a comprehensive view. This will cause significant uncertainty for market participants who currently do not meet the requirements of an 'exchange'. This potential outcome seems likely to hinder innovation."
The SEC, on the other hand, proposed another rule change in March, seeking to amend the article currently under the "Exchange Act" of 1934, which defines a "dealer" as any person who, on his own account, is engaged in buying and selling securities.
McHenry and Huizenga noted that the SEC intends to extend this definition of "part of a regular business" to "people who buy and sell securities if other market participants engage in a routine pattern of buying and selling securities that has the effect of providing liquidity."
More worrying, according to lawmakers, is the new proposal, which the SEC cited in a footnote but nowhere else, to include digital assets that are considered securities without any additional information and cost-benefit analysis. According to lawmakers, the SEC should pursue a policy of balance that will both protect market participants and allow innovation to continue.
According to lawmakers, there is no need for more regulation and therefore uncertainty in the digital asset ecosystem right now. "The SEC should also provide a cost-benefit analysis for the rules it proposes."
Legislators also urged the SEC to provide a public comment period of at least 60 days after proposing a rule change.
Soruce : https://www.koinfinans.com/abdde-milletvekillerinden-sec-elestirisi-geldi-yeni-kurallar-kabul-edilemez/?utm_source=rss&utm_medium=rss&utm_campaign=abdde-milletvekillerinden-sec-elestirisi-geldi-yeni-kurallar-kabul-edilemez