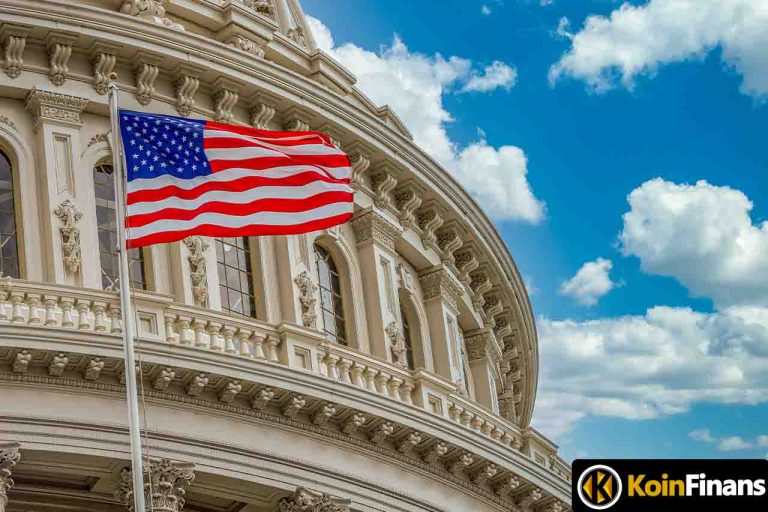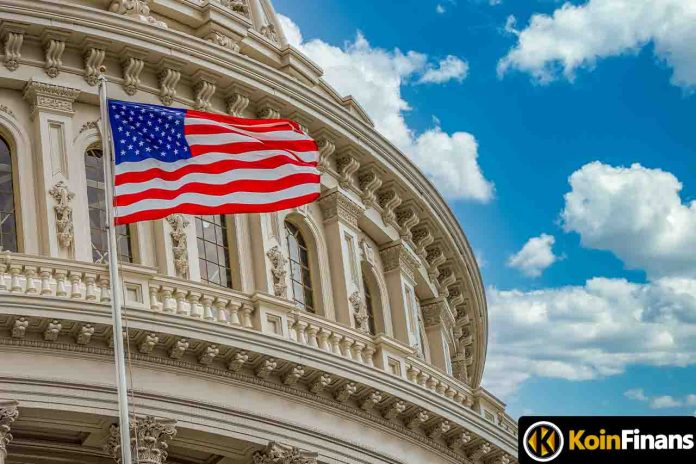 US Senators, with the collapse of the FTX stock market Binance subjected the stock market to strict scrutiny. Binance, which provides 'off-shore' services in today's session, was frequently mentioned. Many senators have expressed their concerns about the cryptocurrency market.
The main reason for these concerns can be summarized as follows; Details such as 'money laundering, greater involvement in the financial world, risk of collapse and failure'.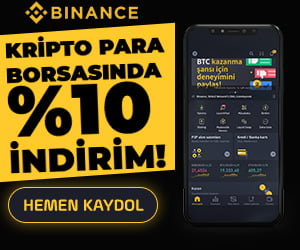 "A similar collapse of Binance would be a complete disaster," Senator Bill Hagerty commented. Pointing to possible links between Binance, which the exchange rejected, and the Chinese government, the Tennessee Senator said, "This is not the case. cryptocurrency It would be a disaster for the industry and it would be a disaster for all consumers who use the industry," he added.
Other senators and numerous witnesses echoed Hagerty's concerns.
"I will echo some of the concerns my Tennessee friend has expressed about Binance," Senator Mark Warner said, adding that he finds it "interesting" that China is banning digital assets altogether.
Binance spokesperson denied any affiliation with China in a statement to The Block.
Jennifer Schulp stated that regardless of whether the Binance-China relationship is genuine or not, it should be banned if it poses a threat to the United States and affects innovations.
Binance Blocks FTX
Notable for his paid spokesperson at FTX Kevin O'Leary turned the focus to Binance. Acknowledging that he received $18 million to support FTX in his keynote address, O'Leary commented, "Maybe there's nothing wrong with love and war, but Binance is a huge unregulated global monopoly right now."
O'Leary suggested that Binance went so far as to block FTX activities.
"These two giants, who own the unregulated market together and grow these incredible businesses in terms of growth, were at war with each other. And one deliberately bankrupted the other."
Senator Elizabeth Warren drew attention to money laundering investigations into the firm and this morning introduced a bipartisan bill that would tighten reporting requirements for offshore digital asset accounts.
You can follow the current price action here.
Disclaimer: What is written here is not investment advice. Cryptocurrency investments are high-risk investments. Every investment decision is under the individual's own responsibility. Finally, Koinfinans and the author of this content cannot be held responsible for personal investment decisions.
Soruce : https://www.koinfinans.com/senatorler-kripto-konusunda-endiseli-binance-yasaklanmali/?utm_source=rss&utm_medium=rss&utm_campaign=senatorler-kripto-konusunda-endiseli-binance-yasaklanmali