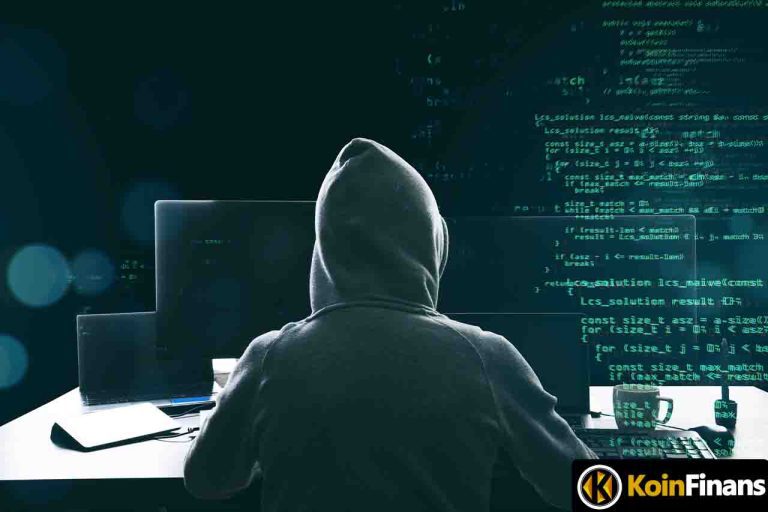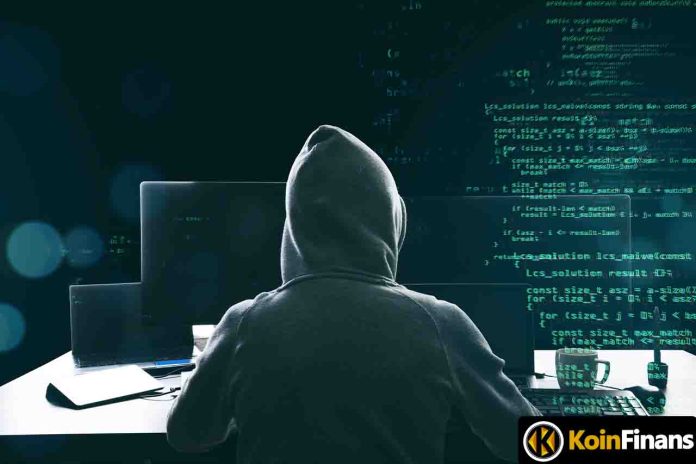 wither based decentralized finance (DeFi) platform Mango, recorded a great loss after the last hack attack. According to the records, the total loss exceeded $ 100 million. The local token MNGO also reacted strongly to this attack and lost 40% of its value. Here are the details of the attack and the developments.
The attack was first reported by blockchain auditors OtterSec, who said on Twitter that "the attacker was able to manipulate the Mango collateral" and had a huge impact on the market.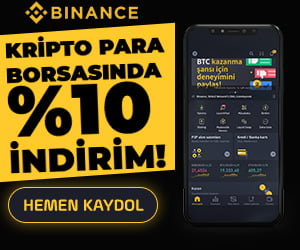 OtterSec "The MGNO governance token has been overvalued more than it should," commented Robert Chen of officials in a statement to CoinDesk. "With this, the attacker succeeded in taking large loans against himself and then draining Mango's liquidity pools, completing his attack. It could be likened to a lending-borrowing race: If your collateral is overvalued, you can borrow against that collateral, and that's exactly what the hackers did."
According to Chen, it is not yet clear exactly how the hacker managed to inflate the value of MNGO in the eyes of the Mango protocol, but there are some posts on Twitter suggesting how the attack could be carried out.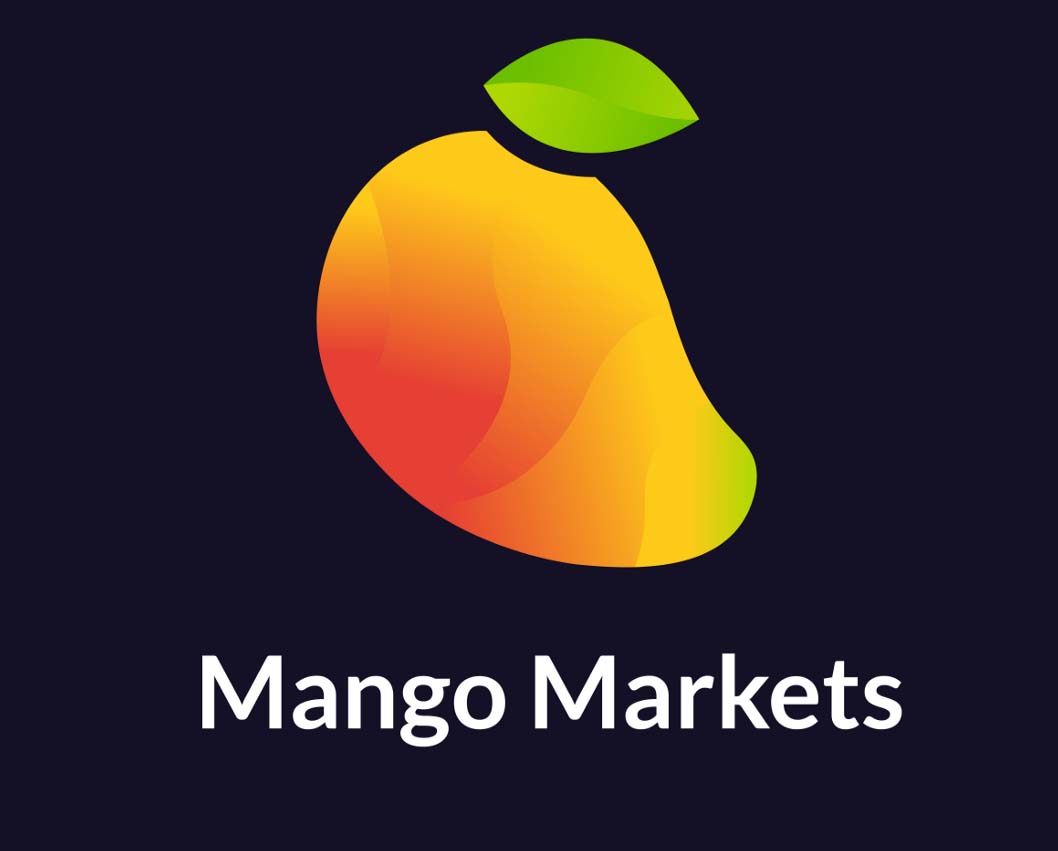 Koinfinans.com As we reported, Mango confirmed the attack in a Tweet on Tuesday and announced that it was "investigating an incident in which a hacker managed to withdraw money from Mango through an oracle price manipulation."
We are currently investigating an incident where a hacker was able to drain funds from Mango via an oracle price manipulation.

We are taking steps to have third parties freeze funds in flight. one/

— Mango (@mangomarkets) October 11, 2022
The drained funds remain on the Solana blockchain at the time of writing. Centralized exchanges such as Coinbase, Binance and Kraken, the only organizations with sufficient liquidity for the attacker to cash out such large sums, quickly announced that they had blacklisted suspicious addresses.
In an initial statement, Mango said it was "taking steps to have third parties freeze the funds" and "disabled front-end deposits as a precautionary measure."
Mango, wither It is a decentralized crypto exchange on the blockchain that offers users spot trading and loans. According to price data from CoinMarketCap, Mango's MNGO token has slumped over 42% in the past 24 hours amid fears that the platform may have suffered losses.
You can follow the current price action here.
Disclaimer: What is written here is not investment advice. Cryptocurrency investments are high-risk investments. Every investment decision is under the individual's own responsibility. Finally, Koinfinans and the author of this content cannot be held responsible for personal investment decisions.
Soruce : https://www.koinfinans.com/solana-tabanli-mango-hacklendi-zarar-100-milyon-dolar/?utm_source=rss&utm_medium=rss&utm_campaign=solana-tabanli-mango-hacklendi-zarar-100-milyon-dolar