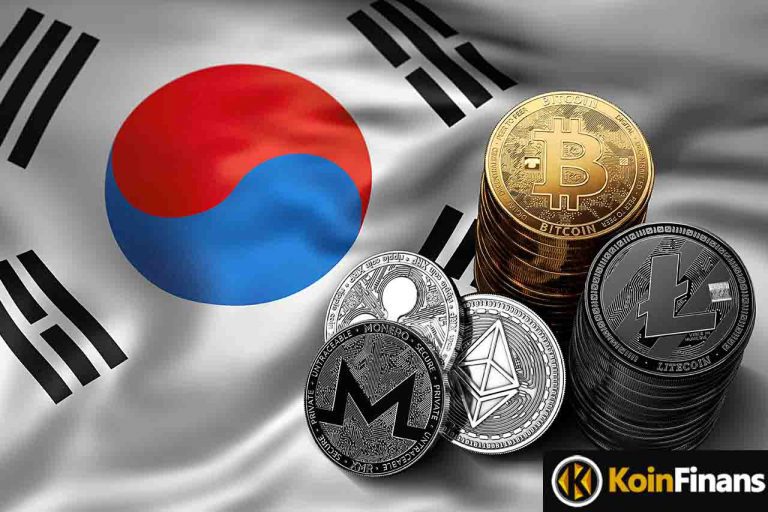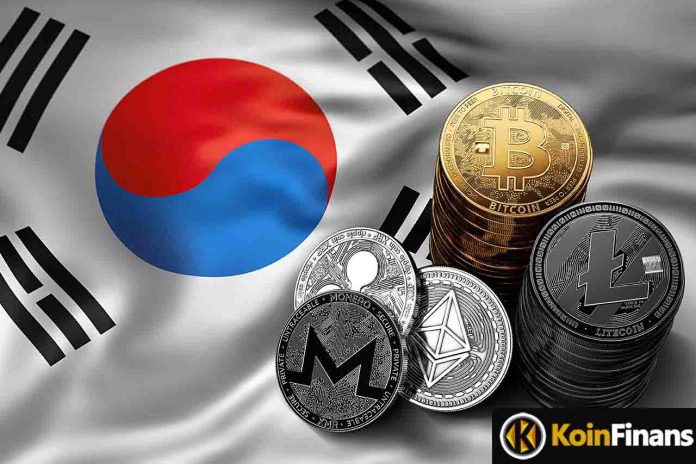 After the collapse of the Terra ecosystem South Korea exchanges stated that they wanted to take urgent measures to avoid a similar event in the future. The fact that the Terra ecosystem created a multi-billion dollar wreck was a shock to the crypto world and the markets. Authorities, on the other hand, started to take measures to prevent similar incidents from being triggered again.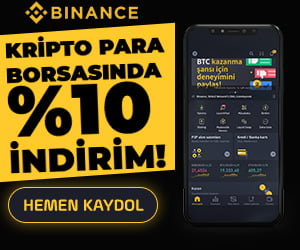 As we stated as Koinfinans.com, according to a news shared by Korean news source Daily Sports on June 14, there was information that Korean stock markets have adopted an "emergency system" to avoid an event similar to the Terra crash.
According to the report, an agreement was reached to discuss 'market justice' at a meeting of the National Assembly, South Korea's legislature, held on June 13. Upbit, Bithumb, Coinone, Korbit and Gopax, one of the country's top crypto exchanges, attended the meeting.
Lee Bok-Hyeon, members of the National Assembly, stock market executives and head of Financial Supervision Services (FSS), shared the new code of conduct that exchanges will 'voluntarily' comply with to protect investors.
The agreement aims to standardize token listings and delistings to increase regulatory compliance and eliminate differences in listing guidelines between each exchange.
The first phase of the relevant agreement will be activated in September. A warning system will be implemented to alert and protect investors against extremely high risk virtual assets due to abnormal price movements or other undetected activities. Listing arrangements will then be evaluated in October and a routine evaluation system will be implemented for all listed tokens.
domestic stock markets, investors Terra (Luna) He was too blamed for allowing himself to trade while he was in the spiral of collapse. The number of Korean LUNA owners increased 180% between May 6 and May 18. The proposed restrictions will seek to prevent exchanges from trading with such floating tokens by closing trades within 24 hours or delisting them altogether.
You can follow the current price action here.
Disclaimer: What is written here is not investment advice. Cryptocurrency investments are high-risk investments. Every investment decision is under the individual's own responsibility. Finally, Koinfinans and the author of this content cannot be held responsible for personal investment decisions.
Soruce : https://www.koinfinans.com/guney-kore-yeni-kripto-yonergelerini-yayinladi/?utm_source=rss&utm_medium=rss&utm_campaign=guney-kore-yeni-kripto-yonergelerini-yayinladi