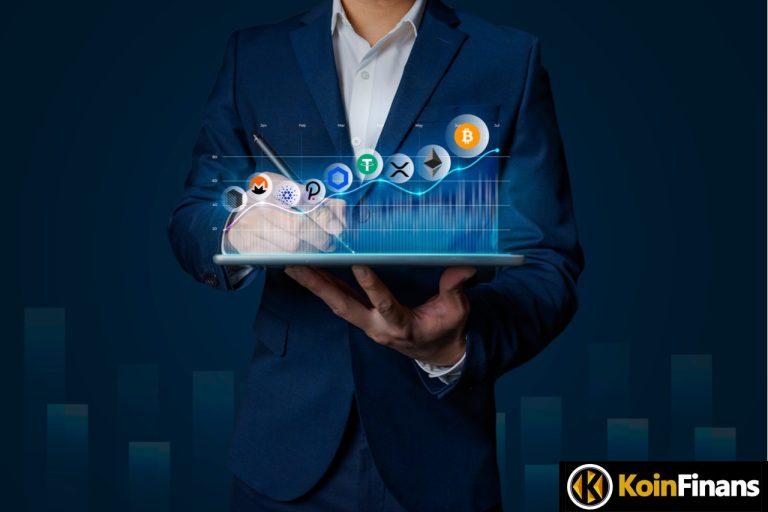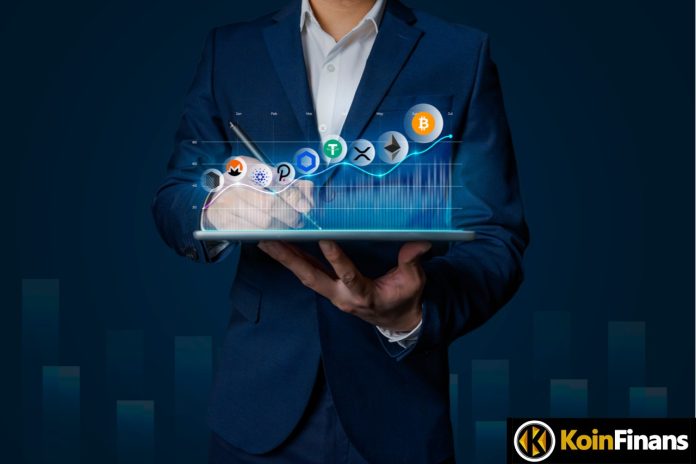 All Terra tokens are witnessing a massive rally as the community tries to save prices through burning, staking, project creation, ecosystem education and governance.
Especially Terra Classic (LUNC), attracts great interest from investors with its daily trading volume exceeding 2 billion dollars. As a result of this interest LUNC price jumped nearly 200 percent in a week.
Terra Classic (LUNC) price soars after massive community support
Terra Classic (LUNC) price gained momentum as the community continued to burn and stake LUNC tokens. LUNC price It experienced a 194 percent increase in a week, with an increase of up to 80 percent in one day. As a result of the rally LUNC price It rose from its weekly low of $0.001524 to as high as $0.000447.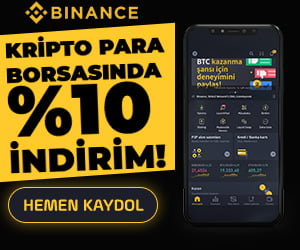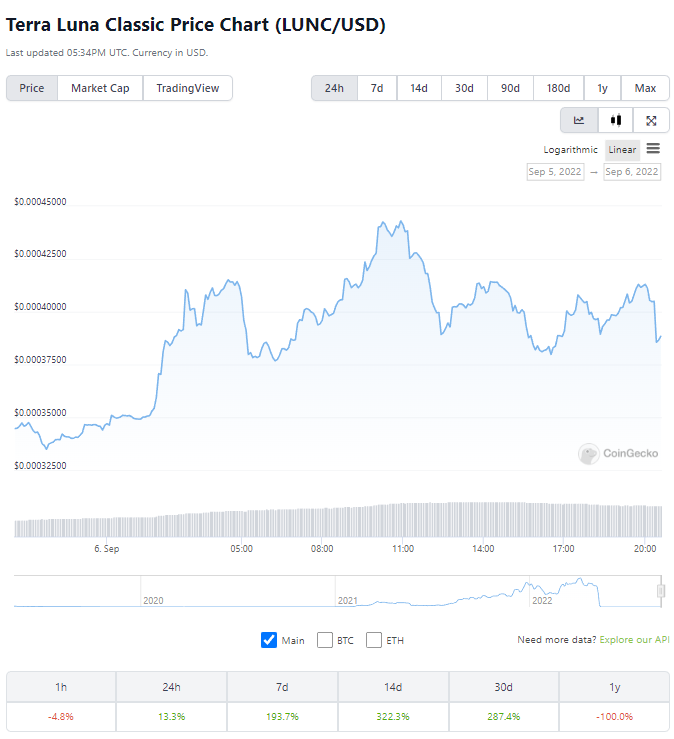 In addition, the altcoin, where the community aims to raise prices above the $ 0.0005 level, the daily trading volume has exceeded the $ 2 billion mark, increasing by about 90 percent in the last 24 hours. LUNC traders believe that if this bullish momentum and positive sentiment continues, the short-term target of $0.01 can be reached this month.
As for the burns, the LUNC community has over 400 million units taken out of circulation in the last 24 hours. LUNC token with more than 3.5 billion LUNC token lit. More than 528.8 billion LUNC staked altcoins, while 28 billion were staked in the last 24 hours.
In fact, with KuCoin's LUNC tokens running out, over $1 billion in trading volume came from Binance alone. Also in cryptocurrency, 1.2 percent burning tax The offer will be announced on Monday, September 12.
Recently Terra has been offering management offers, upgrades, burning, staking, etc. announced the developments. Terra also launched a new Governance Alert Bot that notifies the community about all governance activities.
The highly anticipated 1.2 percent burn tax proposalwill increase the burning rate of LUNC tokens. As such, the community remains quite optimistic on Terra Classic (LUNC).
Meanwhile, LUNA and USTC are also performing quite well, increasing 9 percent and 26 percent, respectively.
FTX and Binance announce big changes
FTX yesterday, to FTX Wallet from September 12 Terra Classic (LUNC) and TerraClassicUSD (USTC) announced that it is suspending deposits and withdrawals. Also, FTX will end support for Anchor Protocol and remove the ANC token from the list. However, users will still be able to support the "conversion function" for LUNC and USTC tokens.
Additionally, Binance Terra Classic (LUNC) and TerraClassicUSD (USTC) suspends deposits and withdrawals on September 7. Shuttle Bridge shutdown ends support for Terra Classic (LUNC) deposits and withdrawals via the Ethereum network. However, spot and market trading and Binance Earn service for LUNC and USTC will continue to work.
You can follow the current price action here.
Disclaimer: What is written here is not investment advice. Cryptocurrency investments are high-risk investments. Every investment decision is under the individual's own responsibility. Finally, Koinfinans and the author of this content cannot be held responsible for personal investment decisions.
Soruce : https://www.koinfinans.com/1-haftada-firlayan-altcoinde-yukselisin-devami-bekleniyor/?utm_source=rss&utm_medium=rss&utm_campaign=1-haftada-firlayan-altcoinde-yukselisin-devami-bekleniyor