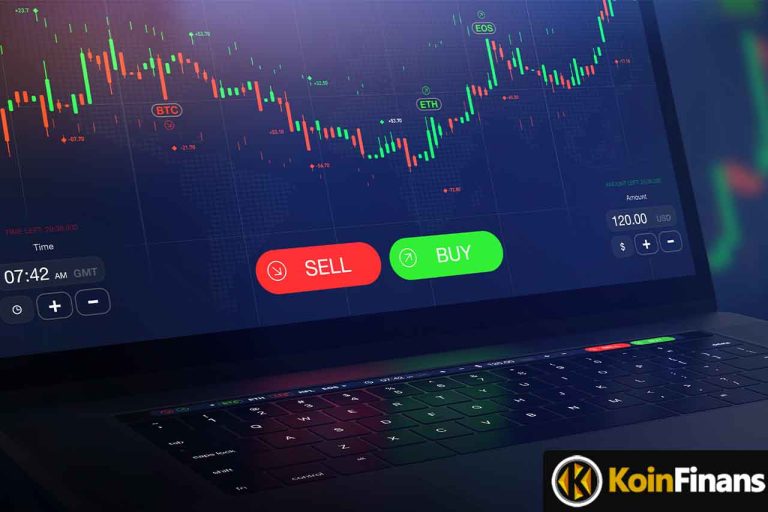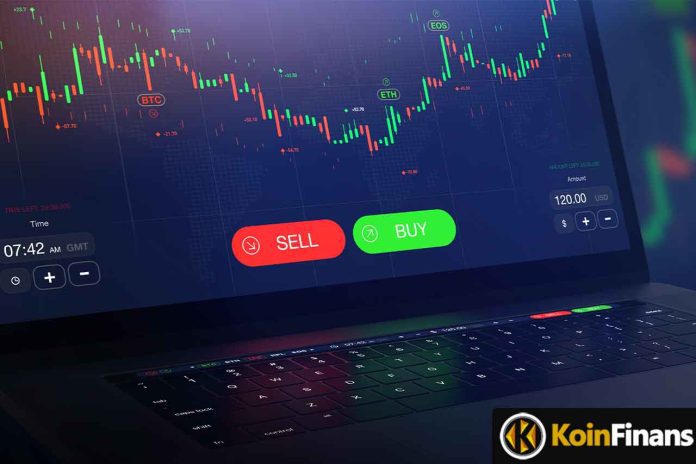 Popular crypto analyst Ethereum No matter what happens with the highly anticipated The Merge update in crypto money markets, especially (ETH), he thinks that there may be sharp rallies in September.
Koinfinans.com As we reported, the analyst named Cred, who gave his views in a new strategy session he published on his YouTube channel, stated that the US CPI data will be announced on the same day, September 13, with The Merge update. As Koinfinans.com, we have previously informed you why September 13 is of critical importance.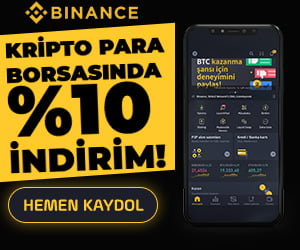 According to Cred cryptocurrency The critical detail that will shape the market will be the US inflation data, which will be announced beyond Ethereum Merge.
"I want to share a quick note about the whole merge thing. merger, US CPI (consumer price index) pressure and inflation data is expected to be announced on the day when it will be shared. I think that inflation data will guide the market and the correlation we have established with stocks will be the dominant factor.
If the pigeon surprise happens and the data improves, maybe we can wait for the Fed to soften its stance, then I think ETH and risk assets will have a large share of it.
Honestly, if it's hawkish, even neutral, or no change in tone, I don't really see a big change in conditions and we'll probably still have choppy and downtrend. So I think it's a bit of a distraction in merging as an event. "
Cred also thinks that traders will most likely attribute the rise or fall of the crypto markets to the merger rather than looking at macroeconomic data.
"I think the reason why the merger stood out narratively was because it was also when we had a huge countertrend rally in stocks and strengthened our returns in ETH because all this cryptocurrency was looking for a bounce. because of the macro and then ETH was the best target for this bounce.
I think it's a very similar scenario in this case where inflation data will drive the markets, and if ETH goes down as a result, everybody's like, 'Oh look, the merger has been priced in. It was obvious that this would happen." Even if ETH doesn't drop, people will say 'Merge has not been priced and this is just the beginning'.
I don't think it has much to do with merging. There is a false causality there. For my money at least, the larger flows are responsible, the macro trading environment."
You can follow the current price action here.
Disclaimer: What is written here is not investment advice. Cryptocurrency investments are high-risk investments. Every investment decision is under the individual's own responsibility. Finally, Koinfinans and the author of this content cannot be held responsible for personal investment decisions.
Soruce : https://www.koinfinans.com/ralliyi-tetikleyecek-onemli-bir-katalizor-var/?utm_source=rss&utm_medium=rss&utm_campaign=ralliyi-tetikleyecek-onemli-bir-katalizor-var