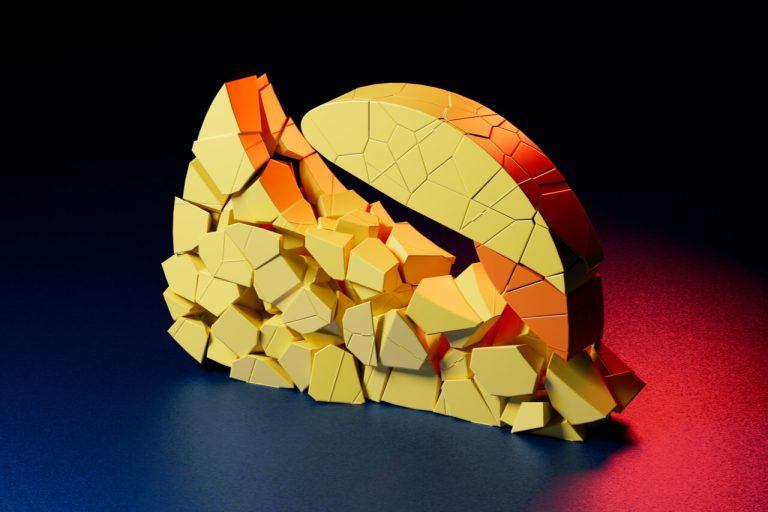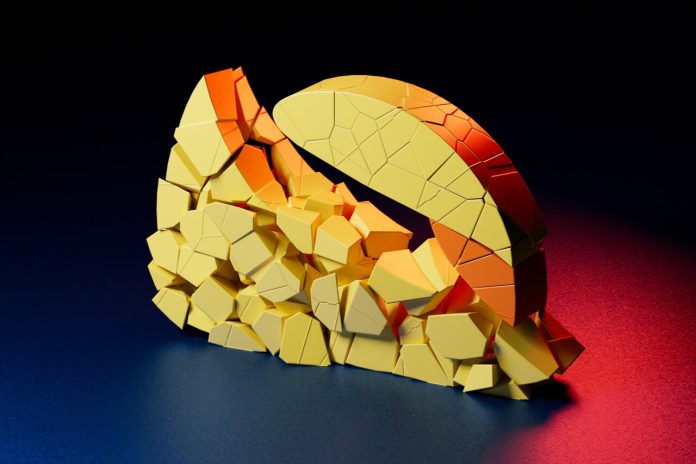 Recently, many stablecoins have had a hard time maintaining the US dollar value constant. This crypto project also lost its US peg after this development.
After the Terra incident that shook the community Acala (ACA) your network Acala USD (aUSD) However, this cryptocurrency project may suffer the same fate as the others. According to a tweet shared by PeckShieldAlert today, the price of the stablecoin of the popular Ethereum-based decentralized finance (DeFi) project has slumped below $0.71 in the past 24 hours, or 3.65 percent.
#PeckShieldAlert stablecoin $ausd at $0.7 pic.twitter.com/Hx8wlQJaBD

— PeckShieldAlert (@PeckShieldAlert) August 29, 2022
What Caused the Price Drop?
Recently, aUSD, the native stablecoin of the Acala network, became de-peg and fell 99 percent as a result of inflation, after hackers created 3 billion tokens by exploiting a vulnerability in a new liquidity pool. The network identified the issue as a misconfiguration of the iBTC/aUSD liquidity pool, with the 3 billion tokens currently pending in 16 different accounts as a result of this error.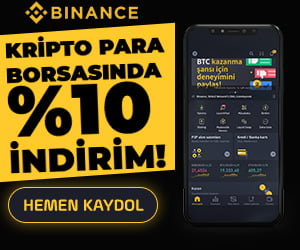 According to a tweet shared by Acala Network today, the team found 1.7 percent (52 million) of the $3.02 billion misprint. Acala noted that much of the monitoring work was devoted to analyzing txs of the address concerned and the movement of aUSD misprints.
Since last week's incident, many of Acala's services have been suspended. However, the team behind the Acala network are currently investigating the incident and are making some changes to their system to prevent similar attacks from happening in the future.
What is Acala USD (aUSD)?
Acala USD (aUSD)It is promoted by Acala as a synthetic currency backed by a basket of decentralized assets. It is known that the goal of the platform is to create a price stable cryptocurrency that can be used for transactions and payments without the volatility of other digital assets.
The aUSD stablecoin is minted when users deposit any of the four reserve tokens (UST (USDt), aDAI, aUSDC and sUSD) into the Acala Network. The price of aUSD is then algorithmically stabilized against the USD through on-chain mechanisms.
The supply of aUSD increases as more users deposit reserve tokens in the system, and decreases when users redeem their aUSD for reserve tokens.
aUSD stablecoin is an ERC20 token currently listed on several popular cryptocurrency exchanges including Binance, Huobi Global, OKEx and Uniswap.
You can follow the current price action here.
Disclaimer: What is written here is not investment advice. Cryptocurrency investments are high-risk investments. Every investment decision is under the individual's own responsibility. Finally, Koinfinans and the author of this content cannot be held responsible for personal investment decisions.
Soruce : https://www.koinfinans.com/bu-altcoin-luna-ile-ayni-kaderi-paylasabilir-3-milyarlik-basim/?utm_source=rss&utm_medium=rss&utm_campaign=bu-altcoin-luna-ile-ayni-kaderi-paylasabilir-3-milyarlik-basim