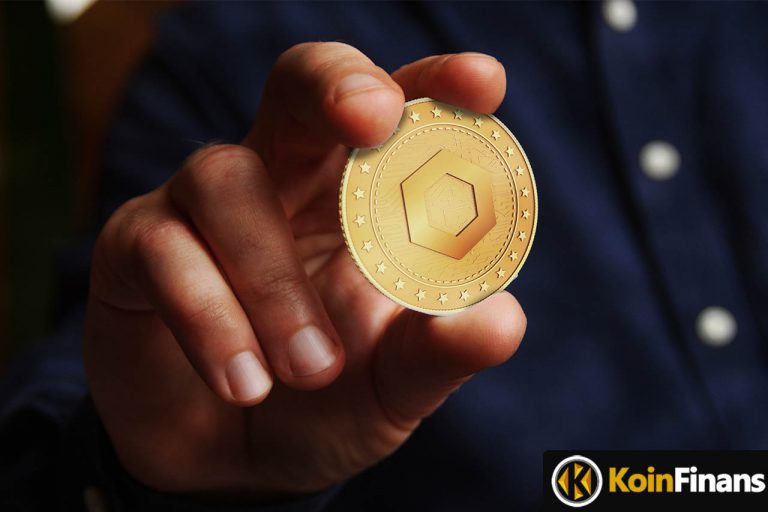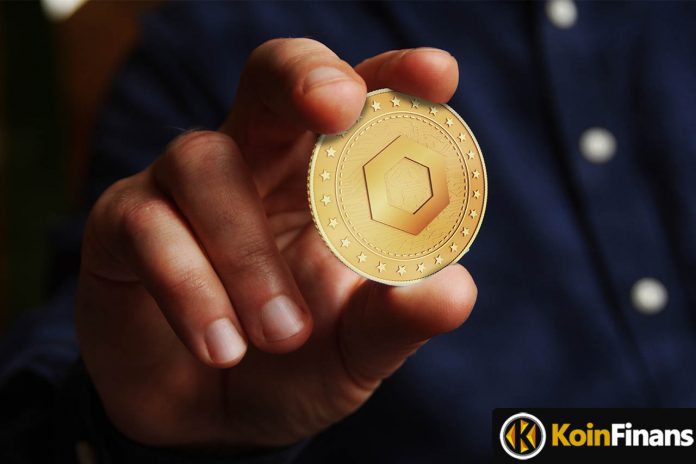 bitcoin While the price continues to fall, some altcoins are trying to maintain their strength in the price by trying to challenge this decline. While Bitcoin was trading at $31,000 last week, it was trading around $21,000 at the time of the news. Things are not going well for Bitcoin, which even touched the $ 20,178 level in the early hours of Wednesday.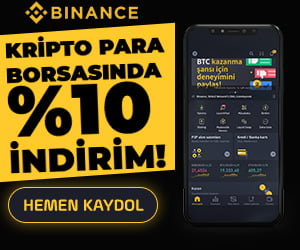 Despite Bitcoin's sharp fall on Tuesday, LINK Altcoins like this have managed to show good resistance with a positive price action. On Tuesday, Chainlink gained about 10% as Bitcoin lost $3,000 within hours.
However, when the weekly data is examined more closely, it can be clearly seen that LINK has lost 32% of its value in parallel with the decline of Bitcoin. According to CoinMarketCap, LINK was trading at $8.90 on June 8 and was trading at around $6.76 on June 14.
LINK traded at $6.37, up 0.46% in the last 24 hours. Earlier today, the token peaked locally at $6.86 and then dropped as low as $5.88. As LINK price is steadily recovering, it is highly likely to approach the next resistance, possibly located at $8.
According to analyst nicknamed Sheldon Sniper, LINK's next two resistance levels are located at $8 and $9.64. On the other hand, chainlink It could find support near $6.19.
A trader known on Twitter as Crypto Tony shared his prediction, stating that he is looking for the next support between $4 and $5. He stated that for LINK to hold long-term, it must find a support level below $5.
"The area where I'm looking for a jump for a long-term investment is the $4 to $5 link zone! If we show signs of demand, I will open a position."
Chainlink announced its staking plans for the second half of 2022 last week. In the new plans, whose goals include ensuring crypto economic security and community engagement: "Stake is a key mechanism aimed at bringing a new layer of crypto economic security to Chainlink," the note was shared.
You can follow the current price action here.
Disclaimer: What is written here is not investment advice. Cryptocurrency investments are high-risk investments. Every investment decision is under the individual's own responsibility. Finally, Koinfinans and the author of this content cannot be held responsible for personal investment decisions.
Soruce : https://www.koinfinans.com/bu-altcoin-dususe-meydan-okumak-icin-destek-ariyor/?utm_source=rss&utm_medium=rss&utm_campaign=bu-altcoin-dususe-meydan-okumak-icin-destek-ariyor