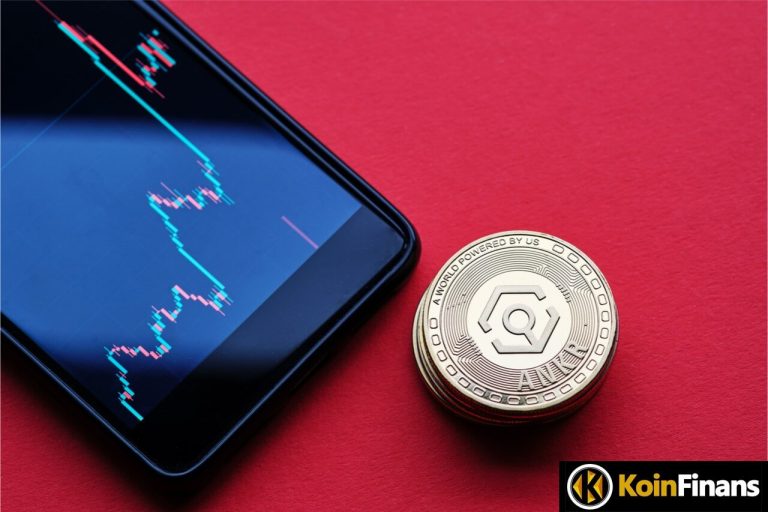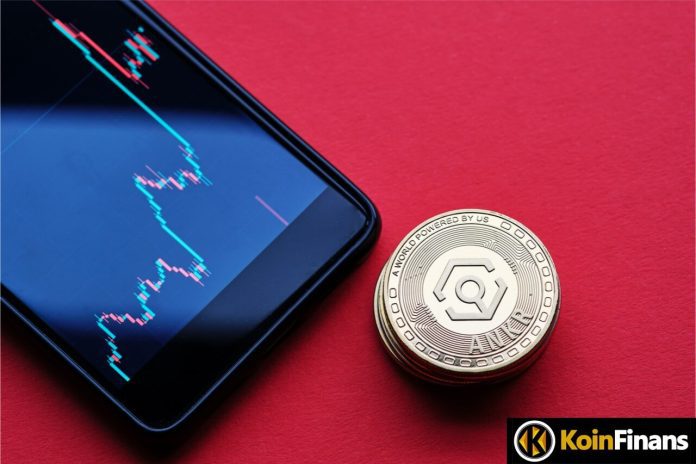 ANKRwas founded by Chandler Song in 2017 for the development of Web3 technology, also known as decentralized internet. Ankr, which is a DeFi ecosystem that includes functions such as staking and dApp, is basically a "cross-chain" infrastructure connected to the blockchain.
Using distributed ledger technology, which is one of the foundations of blockchain technology, Ankr is a project that is not connected to any center and wants to develop a new generation internet infrastructure with its protocols. The main aim of the project is to disseminate completely decentralized Web3 technology instead of internet technology that needs any central authority or intermediaries.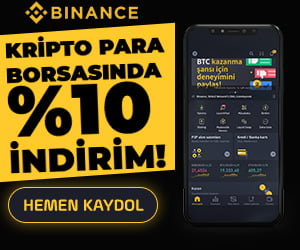 What is Ankr Working Principle?
Ankr uses data centers to decentralize applications and stake nodes and support Web3 infrastructure. It uses a computing power powered by DLT to collect data owned by users and developers staking through data centers at a lower cost. With this system powered by DLT, stakers and developers can easily come together on the network and make their data available.
What is ANKR Token?
ANKR is the Ethereum-based token of the project that aims to make it easy and cost-effective for anyone to join the blockchain ecosystem by building dApps, hosting nodes or simply staking. ANKR is used in all transactions on the network, such as making payments and providing access, staking or voting.
Koinfinans.com As we reported, using ANKR you can use ANKR to distribute nodes or use APIs to pay for services, participate in on-chain governance events or act as an "insurance" for participants in the network.
ANKR, whose maximum supply is determined as 10,000,000,000, has a value of 9.66 billion in circulation. The vtoken, which can work as ERC-20 and BEP-2, has previously managed to enter the list of the most important DeFi tokens.
The token, which uses the Proof of Work consensus, does not have a mining process as expected. The token that can be staked on the network uses Stkr as the staking protocol and makes it possible to stake ETH in exchange for aETH. Stkr, on the other hand, uses proof-of-stake consensus and represents areas such as computing power and storage. You can use the Stkr protocol to stake ETH or ANKR and profit.
How to Buy ANKR Token?
buy ANKR You can use well-known exchanges such as Binance, Coinbase, KuCoin, Huobi Global, Kraken, Gate.io, Gemini and trade with different parities.
You can follow the current price action here.
Disclaimer: What is written here is not investment advice. Cryptocurrency investments are high-risk investments. Every investment decision is under the individual's own responsibility. Finally, Koinfinans and the author of this content cannot be held responsible for personal investment decisions.
Soruce : https://www.koinfinans.com/ankr-nedir-ankr-token-nasil-satin-alinir/?utm_source=rss&utm_medium=rss&utm_campaign=ankr-nedir-ankr-token-nasil-satin-alinir