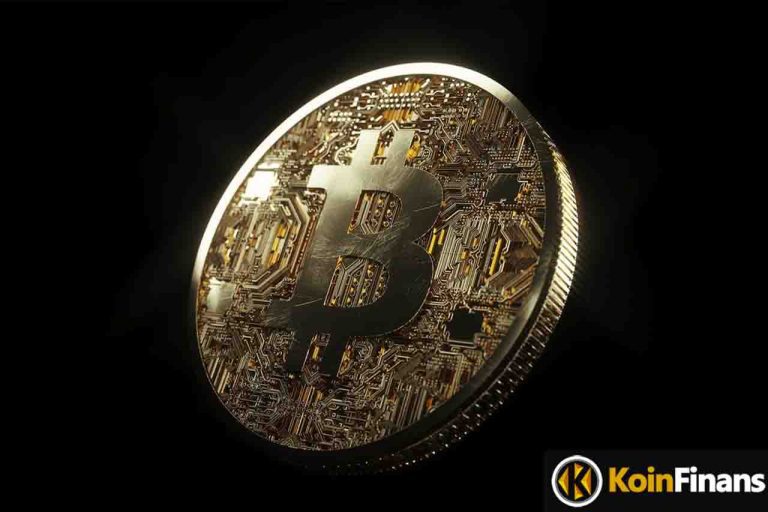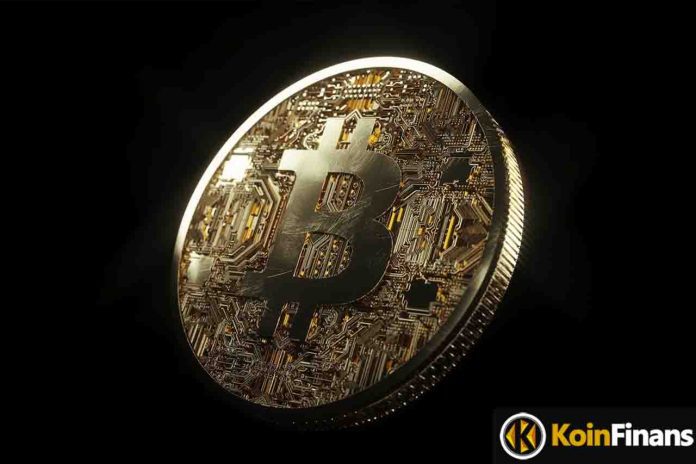 The downtrend, which started with the collapse of the Terra ecosystem, gained great momentum towards the second week of June and as a result, bitcoin The price fell sharply. Shared speculations that the $20,000 levels weren't far off in the days when the unit price approached $30,000 soon turned out to be true and triggered another sharp decline. In addition to all these developments, there are question marks about the 'Bitcoin weekly average' throughout this week.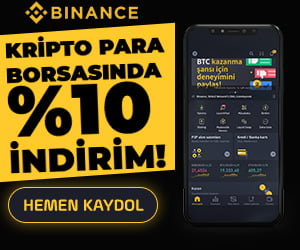 Until last week, Bitcoin managed to hold the $30,000 price level and this week it quickly dropped below the $22,000 level. The all-important $30,000 price range was breached and the next level of support was attempted to be detected.
Will Bitcoin Weekly Average Break?
BTC is trading at $21,016, down nearly 2.17% in the last 24 hours, according to CoinMarketCap. This price is just below $21,700, Bitcoin's 200-week moving average, a behavior that has only been observed five times before (at the time of writing, its price was frequently falling back to the $20,000 levels).
As Koinfinans.com noted, the Price chart revealed that Bitcoin has touched the 200-week average only twice in the past three years. In December 2018, Bitcoin touched the average mark while trading just above the $3,000 level. Most recently, in March 2020, BTC caught the 200-week average at around $5,450.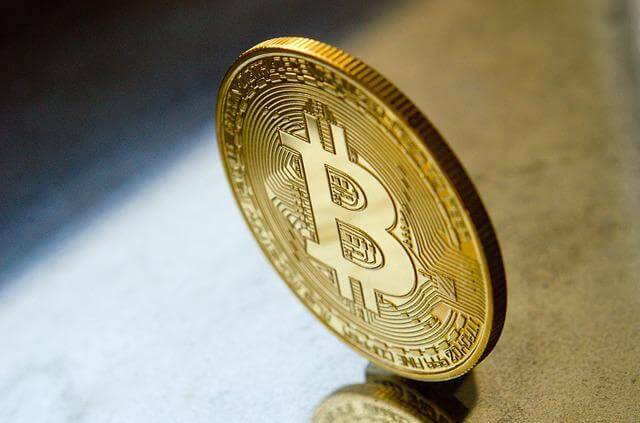 The previous example of matching the underlying indicator meant that the Bitcoin price had bottomed out. More importantly, the price correction was almost instant in these cases after touching the 200-week average. It is still expected how Bitcoin will gain value by the end of this week.
Investor who spoke to CNBC on Thursday Jeffrey GundlachHe stated that the trend in Bitcoin is not positive at the moment. He said he wouldn't be surprised if BTC drops more than $20,000.
"I wouldn't be surprised if Bitcoin drops to $10,000. After falling to $30,000, it was pretty clear that it would quickly drop into the $20,000 range."
Last night, Bitcoin tumbled a bit after the Federal Reserve announced the rate hike to its highest level in nearly three decades. After falling below the $20,300 level, BTC quickly managed to climb above the $21,000 price range.
Traders, on the other hand, seem to be closely following the weekly close in the current setup below the historical average. CryptoBirb, a crypto analyst, also shared his views on Twitter to comment on this interesting situation: "Bitcoin rarely closes a week below the 200-week average".
You can follow the current price action here.
Disclaimer: What is written here is not investment advice. Cryptocurrency investments are high-risk investments. Every investment decision is under the individual's own responsibility. Finally, Koinfinans and the author of this content cannot be held responsible for personal investment decisions.
Soruce : https://www.koinfinans.com/bitcoin-bu-hafta-bu-tarihi-rekoru-kiracak-mi/?utm_source=rss&utm_medium=rss&utm_campaign=bitcoin-bu-hafta-bu-tarihi-rekoru-kiracak-mi